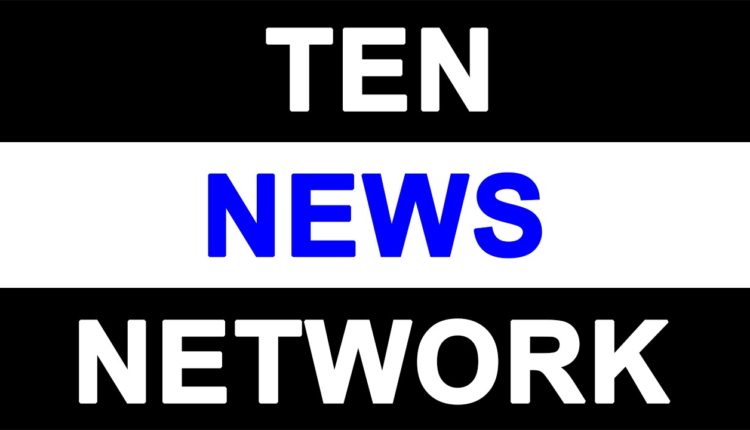 Weak Laws to fix Minors : Ghost Riding Claims Another Precious Life in the City #JusticeForSidharth #StrictLawsForMinors #Justice4Sid
Weak Laws to fix Minors :  Ghost Riding Claims Another Precious Life in the City #JusticeForSidharth #StrictLawsForMinors #Justice4Sid
Rohit Kaul – Communications Professional & Independent Writer
What could be a biggest shock to a familywhen theiryoung 32-year old sonloses his life on the streets of Delhi? It was the Monday night when a 17-year old minor driving the Mercedes crushed and slammed Sidharth Sharma in Delhi's Civil Lines area.It is not the first time that this kind of incident has happened in the national capital but such adventurism has cost many innocent lives in the past. Hit and run cases have now becomea dark reality of Delhi, lack of police patrolling and a 'Chalta Hai' attitude of traffic policemen along with weak laws for punishing minors driving vehicles brazenly without any fear of getting caught have made the situation even worse to handle.
A class 12 student aged 17 celebrating with his friends driving Mercedes zooming and vrooming on the city roads on 4th April's night crushed 32-yr old Sidharth Sharma, a business consultant mercilessly and then fled from the scene. According to the eyewitnesses and a recent shocking CCTV footage reveals that the impact was such that Sharma was flung nearly 15 feet into the air. Can we call it an accident?  the answer will be Big No, it is a cold blooded murder by few wild maniacs and unruly so called 'minors' who very well know that they can easily escape from the laws of the land. Moreover, this incident has left the family in state of shock and pain that will remain forever.
Nearly a day after the accident, the police apprehended the accused minor charging him with causing death by negligence and rash negligent driving besides prosecuting him for driving without licence. But what happened at the end the minor was let off easily because the offence isbailable. His father, a builder, has been found to have violated Section 5 read with Section 180 of the Motor Vehicles Act, which can attract imprisonment of just three months, a fine of Rs. 1,000 or both.However, the police do not have arresting power and it is the court's discretion whether he would be imprisoned or not. Therefore, in such a scenario how can we set an example to prevent such mishaps in future?This is ridiculous, that's where the problem lies we do not have stringent laws to fix thepunishment for minors who dare to violate the law and then roam scot free as if they have done nothing.
We are witnessing a very dangerous trend where these underage drivers have become ghost riders zooming their cars on city roads little fearing aboutthe consequences. It is really surprising that our law making bodies are still sleeping over the problem and not been able to frame stricter laws to curb the rising menace. If today it is Sidharth Sharma, tomorrow it can be you, so time has come to raise your voice and stand united for the justice for Sidharth Sharma and his family who are going through the toughest phase of their lives.It seems tough road ahead for the family of Sidharth Sharma who are battling hard for the justice of their son as nothing substantial action has been taken so far against the culprits.
Either way, this has left the family and friends disappointed who allege that not only would the father-son duo walk away with a lighter punishment but there was delay in police action as well.