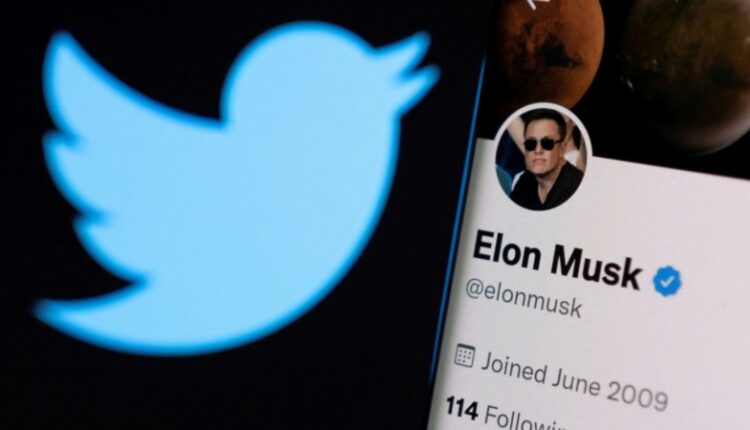 ⁩Twitter's Algorithm to become Open Source from Next Week, says Elon Musk
Ten News Network
New Delhi (India), 22nd February 2023: The billionaire and owner of Twitter in a tweet posted on Wednesday said that the company might open-source its algorithm from the following week. In another tweet, he called Twitter the world's largest non-profit organization worth $44 billion.

Open-sourcing an algorithm means that the original source code of the software will be accessible and could be modified by a user and redistributed.
One of the most famous open-source algorithms is that of GNU/ Linux.
It is now being speculated that Twitter will become an open-source software. Musk further said that the move might be disappointing but will improve rapidly.
The Space-X CEO said, " I'm worried about de facto bias in the Twitter algorithm having a major effect on public discourse. How do we know what is really happening? The algorithm needs to be open source."
However, there is no concrete proof that the announcement is real and will be carried out by Twitter. Experts say that open-sourcing might be beneficial for Twitter as researchers might aid the company by altering the code, sourcing hate speech and providing ways to counter it.
Hate speech and cyberbullying are one of the biggest concerns of the platform it will also help make Twitter more transparent to gain the trust of people.