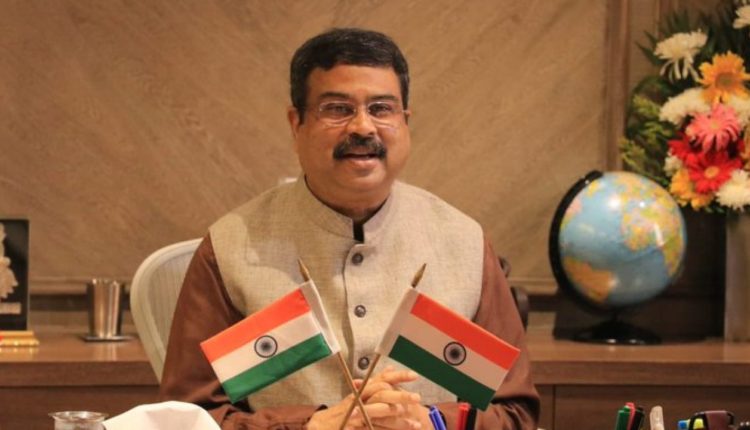 New Delhi (India), 22nd February 2023: In a virtual address at the Shanghai Cooperation Organisation(SCO) Summit, Minister for Education, Skill Development and Entrepreneurship Dharmendra Pradhan said that India is focused on setting up digital camera universities which will give students the to enhance their skills at a lower cost.

In the address, the minister also mentioned that the curriculums will have multiple entry and exit points which will provide students with horizontal and vertical mobility between various disciplines.
The set-up of online or digital universities will also provide students with independence and flexibility while building their careers and simultaneously it will drastically reduce the cost of higher and skill education. This will also increase accessibility to a wide variety of programmes and multidisciplinary courses for the youth of the country.
The Shanghai Cooperation Organisation is a Eurasian organisation with eight members namely India, China Russia, Pakistan, Kazakhstan, Kyrgyzstan, Tajikistan and Uzbekistan. The organisation deals with topics like politics, economy, international security and defence. It was established to strengthen relations between the countries and covers nearly 60% of Eurasia. India currently hold the Presidency of SCO.