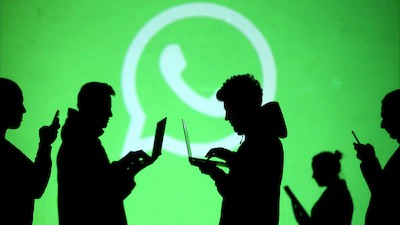 GitHub Project to Blend WhatsApp with ChatGPT
Ten News Network
New Delhi (India), 22nd February 2023: GitHub a private developer has hosted an integrated version of WhatsApp and ChatGPT in a project. Users will be able to witness two chatbots interacting with each other or set automated responses to chats.

Meta owned WhatsApp is one of the largest text messaging apps in the world, on the other hand ChatGPT an AI based chatbot that has left the world in a storm and has accumulated more than 100 million users in a record time.
GitHub has decided to coalesce the two and create a project where people can use multiple features of both the softwares in one project. To make use of this one must have a verified WhatsApp account linked with a phone number.
This chatbot is written in Python and Go coding language and it uses AI generated messages to respond during a conversation. The developer said that this chatbot operates in a separate browser to reply to messages.
This is not an official integration of ChatGPT with WhatsApp and Meta has not announced any such integrations. People are speculating that this might be a violation of the Terms and Conditions guidelines of WhatsApp who have previously warned developers and told them to refrain from such activities.