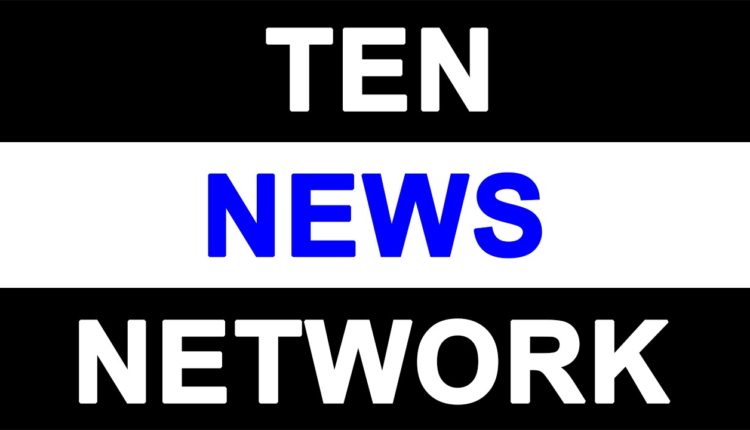 New Delhi, July 27 (IANS) Ten advertisements that people chose to watch have clocked an astounding four lakh hours of watchtime, with over 60 per cent on the mobile devices, according to the YouTube Ads Leaderboard, released by Google on Wednesday.
Storytelling emerged as the winning ingredient for Indian viewers, with six of the 10 advertisements running far longer than the typical 60-second television commercial, said Leaderboard — the list of advertisements and promoted videos that resonated the most with Indian audiences during the first six months of the year.
Based on the average watchtime per advertisement, it is clear that customers are willing to invest their time and attention on advertising that is narrative-driven and takes audiences along on a journey, a statement said.
Advertisements of Bajaj, Hitachi, Royal Challenge Sports Drink, Star Sports, Samsung, Coca Cola, Pepsi and Ariel captured people's attention.