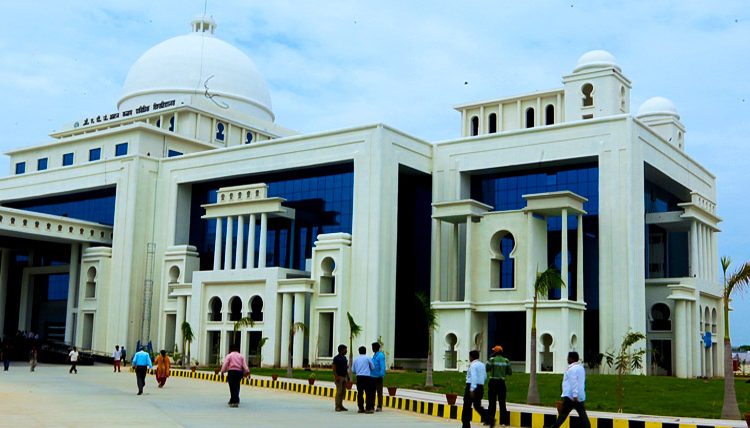 Over 100 students from Greater Noida debarred by Dr. APJ Abdul Kalam University from appearing in semester exams
Saurabh Kumar
More than 100 students studying in different educational institutes of Greater Noida affiliated to Dr. APJ Abdul Kalam Technical University will be deprived of their upcoming semester examination, courtesy their low attendance during the past semester classes as well as flouting of other necessary norms. Colleges had submitted the list of defaulter students to the university as per different criteria's and on the basis of the same the university has barred these students from appearing in examination by withholding their admit cards.
Semester examinations will be conducted in colleges affiliated to AKTU from May 12. In the district, Sky Line, NIET, Accurate, Apeejay, GNIOT, Galgotias, GL Bajaj, ITS, Dronacharya and JSS College have been made center for conducting these semester examinations. For different courses the examination papers will be organized in two shifts namely morning and afternoon, as has been the norm.
However students belonging to different institutes and having less than 75%  attendance have been debarred from appearing in these examination. As per the rules of the University, such students are not eligible to sit in the examination, owing to lack of their classroom performance. The university had asked for a list of such students from all the colleges which was to be submitted before May 4. Concerning the future of students,many colleges had also given a leverage of 10 to 15% concession in attendance criteria, yet many students failed to even achieve that.
After due diligence the prepared list was sent to the university. Based on the inputs received from different colleges more than 100 students have been debarred by the university from the district in its final notification. It includes students from Dronacharya, NIET, GNIOT, GL Bajaj, ITS among other renowned institutes of the region.
This time university has also made slight change in its eligibility criteria format and has asked colleges to provide details of students under three categories namely those with less attendance, the one's having fee defaults as well as those found guilty of disciplinary violations.
The step also accounts for a shift in University criteria which earlier used to be limited to attendance only.