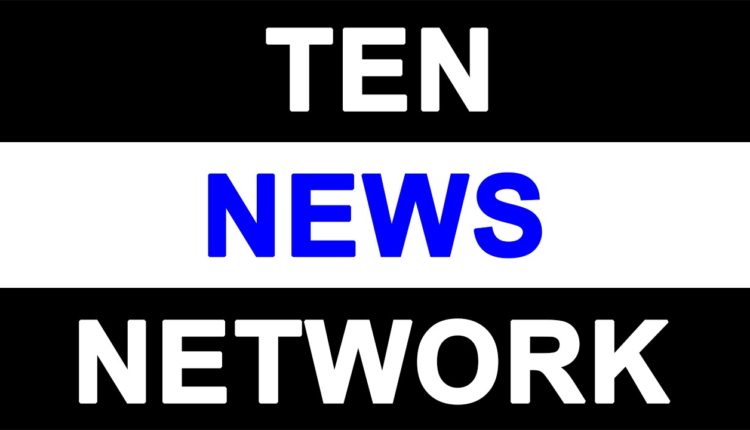 16-year-old girl raped in #Mangolpuri hospital

New Delhi: A 16-year-old girl was allegedly confined and raped inside a changing room at the Sanjay Gandhi Hospital by a nursing orderly early on Monday.
Police officers said that the accused Manjeet Singh (25) was caught by the relatives of other patients admitted at the hospital in outer Delhi's Mangolpuri. The officers said that Manjeet had lured the girl to a store room inside the hospital. "A case under Sections of rape and POCSO has been registered against him after the girl's medical examination confirmed sexual assault," said Vikramjit Singh, DCP Outer.
 In her statement to the police, the girl has said that she was sleeping on a bench in one of the wards, where her brother has been admitted for the past one week. She alleged that Manjeet came to her and asked her to accompany him to the changing room which had a bed. Manjeet allegedly closed the door after taking the girl to the room and gagged her. He then forced himself on her.
However, the girl managed to raise an alarm and other attendants heard her. They started knocking at the door, due to which Manjeet panicked and tried to flee. But he was caught. The attendants then informed the doctors on duty about the incident, who handed over Manjeet to the police.
Police say that Manjeet was a contract staffer working as an orderly at the hospital for the past one past. During interrogation he admitted to have lured the girl. She was later taken for a medical examination that confirmed rape. The CCTV footage of the hospital has been recovered to establish the sequence of events.