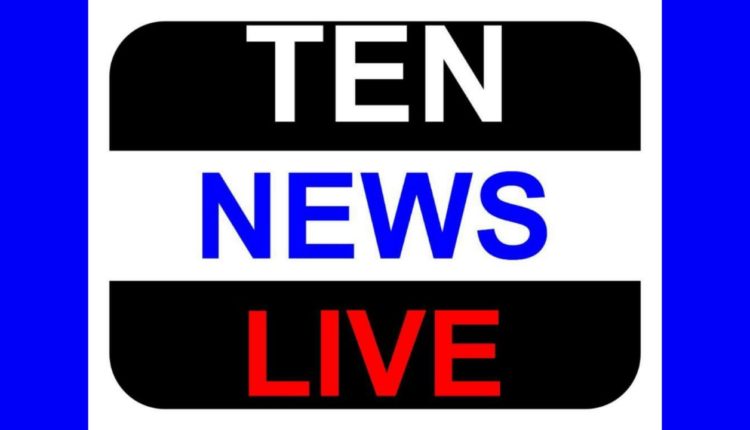 2 dead in Yamuna expressway mishap
vijaychowk.com/news -Two people died and 10 others — including three children — were injured in an accident on the Yamuna Expressway that took place after an Innova crashed into a canter parked on the road.
Police said the accident took place at around 10.00 pm at a spot which is 78 kilometres from the zero point on the Agra-Greater Noida carriageway. The driver of the canter had parked the vehicle on the road to check on a tyre that had burst. Police said while a helper was inspecting the tyre, the Innova crashed into the canter.