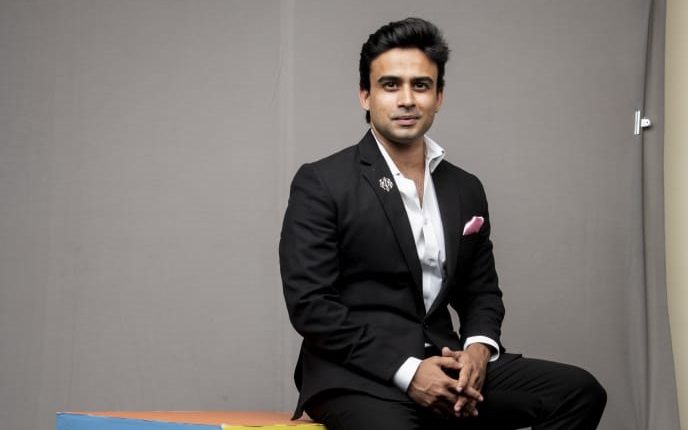 20 thousand students of Galgotia's gear up for mega voter awareness drive, would encourage people to vote
Ten News Network
Greater Noida (31/03/2019) : Over 20 thousand students of Galgotias University and Colleges are gearing up to launch one of the biggest voter awareness campaigns in the region.
The students will be taking the social media by storm and would promote significance of voting over various platforms including Facebook, Twitter and WhatsApp.
They would also take up the streets and spread awareness through nukkad nataks.
The complete awareness drive has been planned under the visions of Galgotias young and dynamic CEO Dhruv Galgotia, who is personally looking into the successful implementation of the campaign.
"Students will run this campaign to ensure that voter percentage and participation is enhanced in the upcoming elections", said Dhruv.
Inspired with Election Commission of India's Systematic Voters' Education and Electoral Participation program, better known as SVEEP, the campaign by Galgotias will also focus on Greater Participation for a Stronger Democracy.
The campaign will focus on voter education, spreading voter awareness and promoting voter literacy in the region.
This campaign will supplement the official campaign launched by the District Election Office for which Shri Rajiv Tyagi GM of NOIDA Authority and Cricketer Madan Lal have been appointed the brand ambassadors .