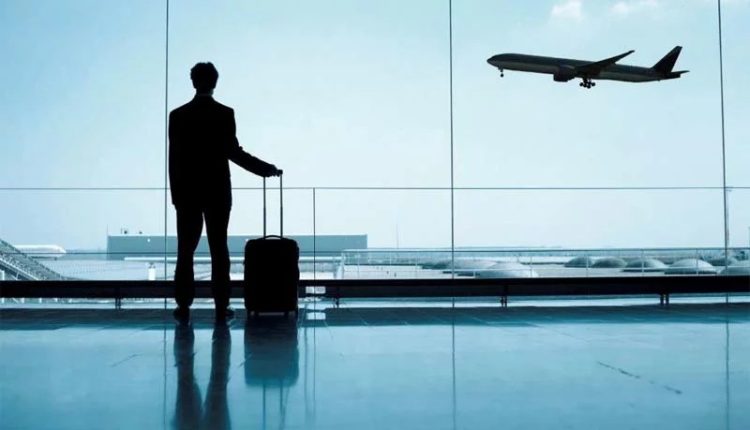 25 airports of Airports Authority of India earmarked for leasing
Ten News Network

New Delhi (13/03/2023): As per National Monetization Pipeline (NMP), 25 airports of Airports Authority of India (AAI) have been earmarked for leasing over the years 2022 to 2025.
AAI has leased out eight of its airports namely Delhi, Mumbai, Ahmedabad, Guwahati, Jaipur, Lucknow, Mangaluru and Thiruvananthapuram through Public Private Partnership (PPP) for operation, management and development on long term lease basis.
Out of these, Delhi and Mumbai airports were handed over in 2006. During the last five years i.e. from 2017-18 to 2021-22, AAI has received revenues of approximately Rs. 5500 crore from Delhi Airport and Rs. 5174 crore from Mumbai Airport.
The 06 Airports recently awarded under PPP viz. Mangaluru, Lucknow, Ahmedabad, Guwahati, Jaipur and Thiruvananthapuram have been handed over to the Concessionaires on 31.10.2020, 02.11.2020, 07.11.2020, 08.10.2021, 11.10.2021 and 14.10.2021 respectively. Till February, 2023, AAI has received concession fees of approximately Rs. 896 crore from the concessionaires for these six airports. Further, AAI has also received an amount of approximately Rs.2349 crore in the form of upfront fee towards the capital expenditure incurred by AAI at these airports.
During the PPP process i.e. from March, 2018 till handing over the airports to the PPP Partner, AAI spent an amount of approximately Rs. 1970 crore towards capital works at the recently awarded Six PPP airports. This Capital expenditure incurred by AAI has been paid to AAI by the PPP Partner.
This information was given by the Minister of State in the Ministry of Civil Aviation Gen. (Dr) V. K.Singh (Retd) in a written reply to a question in Rajya Sabha today.