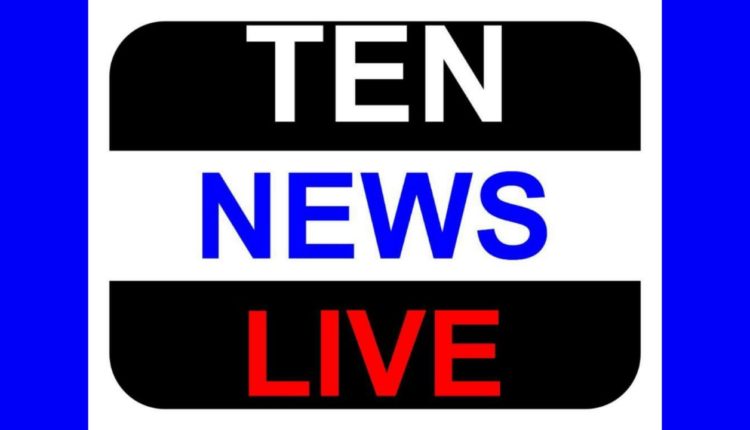 26-year-old shot at, robbed over property row in Greater Noida
"The victim had paid two property dealers, Amardeep Chaturvedi and Mohit Mehrotra, Rs 50,000 to book a plot in Indirapuram in Ghaziabad. He paid them an additional Rs 1.5 lakh on Friday. However, the duo began demanding another Rs 1.5 lakh," said R K Mishra, DSP, Noida.
When Dipender refused to pay the money and demanded that the men return what he had paid them earlier, the property dealers called an acquaintance. The three men forcibly put the victim in a car and drove him to Noida. They also physically assaulted Dipender when he resisted, police said. "When they reached Kulesra in Greater Noida, they shot Dipender in the stomach. Thinking him to be dead, they dumped him and fled with the money," Mishra added.