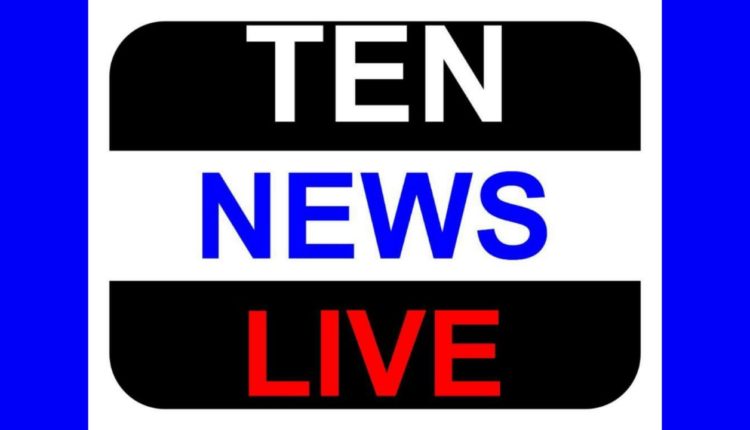 35 dead, over 50 rescued after massive fire in Delhi's Anaj Mandi
New Delhi : At least 35 people died and over 50 were rescued after a massive fire broke out at a house in Anaj Mandi on the Rani Jhansi Road in Delhi on Sunday morning (December 8).
The dead were among those who were taken out from the building and were admitted to Lok Nayak Jai Prakash Hospital, Bara Hindu Rao Hospital, RML Hospital and Safadarjung Hospital in Delhi. The fire broke out in an illegal plastic factory running inside a house and soon engulfed two other houses. The fire broke at around 5:00 AM in the morning and it is learnt that majority of the victims were asleep at that time. The fire broke out in the second and third floor of the building.
The police fear that the death toll in the fire tragedy may cross 40.