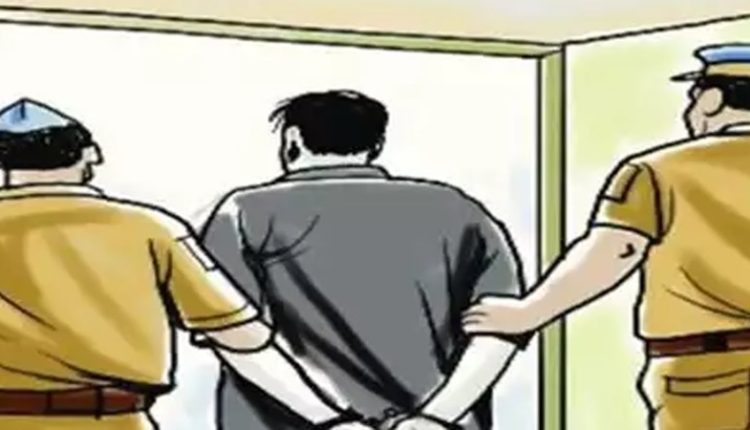 Mumbai (India), 11th Jan 2023: A 49-year-old woman from Mumbai's Vile Parle neighborhood was allegedly gang-raped by three acquaintances in Ahmedabad on January 6.
The incident took place after the key suspect, Lalasaheb Yadav, a resident of Kandivali who was known to the victim, invited her to visit Ahmedabad along with two other men.
The three men, under the influence of alcohol, allegedly raped the woman. The victim reported the incident to her husband and subsequently approached the Vile Parle police station, where a case was registered under multiple sections of the Indian Penal Code, including rape and molestation.
Two of the accused have been arrested, and a search is ongoing for the third suspect. The Deputy Commissioner of Police (DCP, Zone 8), Dikshit Gedam, said, "We have arrested two suspects, and one is at large." All efforts are under way for his arrest. "The case will be thoroughly investigated," the investigations added.