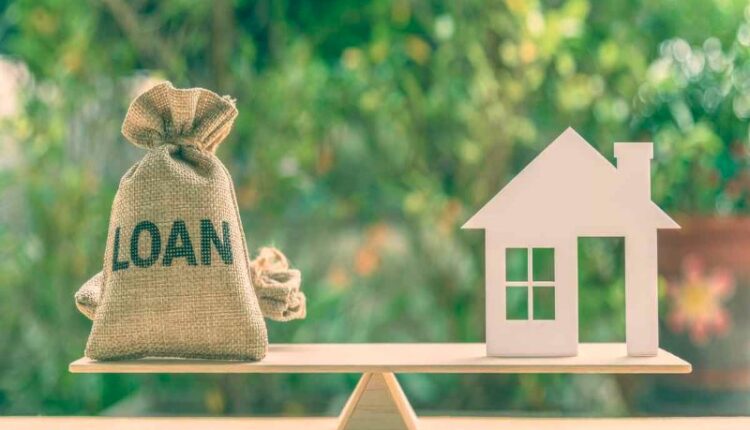 5 Effective Ways to Improve Credit Score to Qualify for A PNB Housing Loan at The Lowest Interest Rates

Creditworthiness is key when it comes to a home loan application. Many financial institutions use your credit score to analyze financial risk and approve your home loan. You have to prove that you can repay your loan once approved.
You can get quick loan approvals with an impressive credit score. Every lender has credit score limits upon which they approve home loans. Credit bureaus collect your financial history and give a 3-digit number ranging from 300 to 900, which is the credit score.
If you want a PNB Housing loan, your credit score should be 611 and above. Besides quick access to loans, a higher credit score earns you a low-interest rate loan. A higher credit score means you can repay your loan without defaulting. And that gives your lender confidence to approve your home loan.
You'll also qualify for a larger PNB home loan amount with an excellent credit score.
Below are steps to raise your credit score to get a low-interest rate loan.
Tips to Improve Credit Score and Qualify for Low-Interest Rate Loan
Timely Repayment of Existing Loans or Credit card
Do you have a loan you are servicing or a credit card? Begin making consistent and timely repayments of the cards and loans to improve your credit score. You'll look financially responsible by making prompt repayments. In addition, on-time repayment shows you can handle your debts well, which is essential during borrowing.
PNB Housing loan review indicates it's among lenders with low-interest rate loans. However, it would be best if you had a higher credit score to qualify for a great home loan deal. And repaying your loans on time enhances your credit score.
Dispute any Credit Score Report Error
A single mistake on your credit report pulls down your score. If you realize any error in your credit report, apply for error correction. Clearing errors improves your credit score instantly. You can get a credit report from major credit bureaus at no cost to check the presence of errors.
Credit score errors may arise due to erroneous reporting by your creditor. For example, you can make a payment, and your creditor mistakenly reports you missed it, which lowers your score.
Ensure to resolve disputes on credit report errors if you plan to apply for a PNB home loan.
Don't Close Old Credit Card Account(s)
You lower the length of your credit history by closing old credit cards. Remember, credit bureaus use credit history to assign a credit score.
When you close credit cards, your credit utilization ratio increases and reduces your credit score. You should retain the accounts active if you have old credit cards that are not incurring costs or charges.
Clear Bills on Time
Records of paying your bills on time are part of the scoring factors in credit ratings. No strategy you'll use to improve your credit score and succeed if you pay bills late.
Call your creditor if you miss making a payment to consider delaying reporting. Sometimes payment deadlines can pass without knowing. You can set account reminders and consider automatic payments to prevent missed bills.
Request For Higher Credit Limits
Overall, credit utilization matters a lot in credit rating. Your credit limit can you up, and your balance stays the same. When that happens, your overall credit utilization decreases, improving your credit score.
If you add more years of positive credit experience or your income increases, you can get a higher credit score limit. Call your credit card insurer and request higher limits.
Conclusion
Getting a low-interest rate home loan is key to saving the cost of borrowing. A credit score determines the interest rate you pay for a home loan. Improving your CIBIL score before you apply for a loan ensures you qualify for a PNB home loan at lower rates.