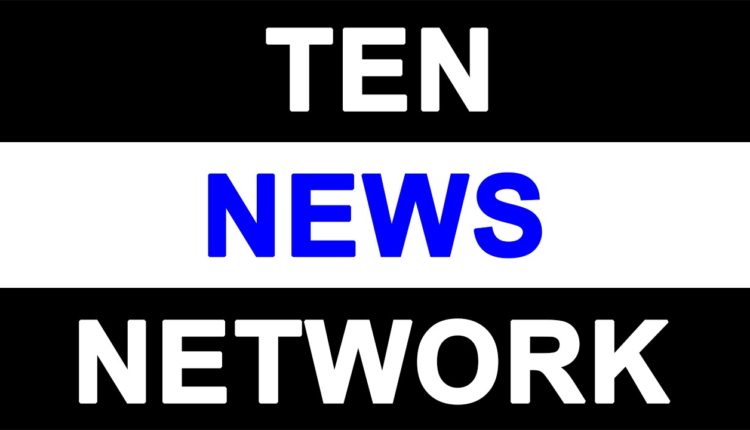 6 pilgrims killed, 8 injured in mishap
Mathura, Mar 22 (PTI) Six pilgrims were today killed and eight others injured when a bus coming from the wrong side collided with the SUV they were travelling in, police said.
The pilgrims were returning to Morena after completing the annual circumambulation of Govardhan hill, when a bus plying in the wrong lane rammed into the vehicle near Maa Santosi Inter College, SP (City) Mukul Dwivedi said.
Two pilgrims, including the driver of the SUV, died on the spot, while four others died on their way to hospital, he said.
Five of the injured were travelling in the SUV while two others, including the driver, were on the bus which was illegaly plying on the route, he said.
The SP said they would initiate a drive against illegal buses plying on route leading to Govardhan.
The deceased have been identified as Ravindra, Rajveer, Ram Singh, Pankaj Sharma, Kalla Yadav and Pankaj Sharma.