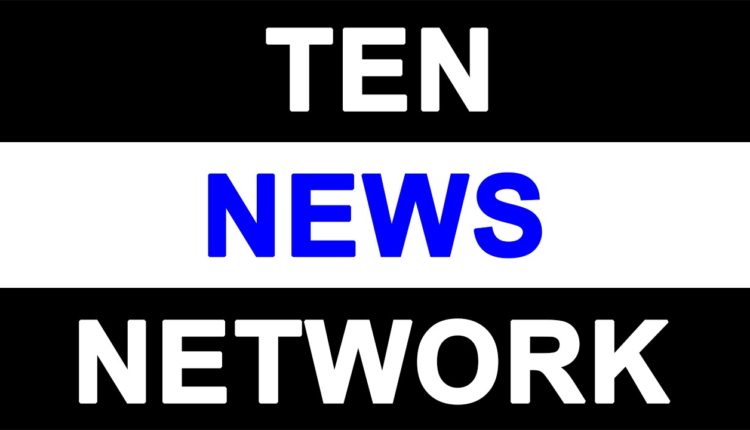 60% of employers project hiring to increase in the next 2 years

Mumbai, 3rd March, 2023: TeamLease, one of India's leading composite staffing firms, has launched a unique report on "PLI Impact on Job Creation". The report, which analyzes the impact of PLI on job creation across sectors, projects that 60% of employers expect hiring to increase due to PLI over the next two years. The higher positive hiring sentiment is attributed to the pharmaceutical industry (68%), followed by white goods industry (67%) and textile products (62%).  The boost from the PLI scheme is also estimated to impact the MSME ecosystem and bring more women to the workforce.
From an organization size perspective, small and medium-sized organizations (70% each) lead from the forefront, followed by large organizations (22%). The overall intent to hire across small and medium sized organizations is highest in Indore (86%), Chennai (73%) and Pune & Gurgaon (65% each). The report further finds employers from cities such as Indore, Pune and Ahmedabad anticipate a 20%+ incremental growth in employment in the next two years.
Sharing insights about report's findings, Sumit Sarabhai, Business Head – Emerging Vertical, TeamLease Services, said, "The PLI scheme is a revolutionary one. It will not only boost investments and growth across industries but is also expected to lead a significant surge in employment opportunities. Over 60% of employers in India Inc. are planning to hire more due to the PLI scheme over the next couple of years. Another major aspect that PLI will address is diversity of the workforce. PLI is expected to bring more women to the forefront. According to our report, while cities like Gurgaon and Indore (71% each), Kolkata (69%), Delhi (67%) and Nagpur (67%) still prefer hiring male candidates; cities like Chandigarh (31%), and Chennai (30%) are more inclined towards female employees, especially across industries like textiles, pharmaceuticals, and large-scale electronics manufacturing. Interestingly, the pharmaceutical industry is also inclined towards hiring from the LGBTQ community. However, a few industries such as Textile Products (37%), Pharmaceuticals (36%), and Large Scale Electronics Manufacturing (30%) believe that there will be a preference for hiring female employees as a part of the PLI scheme."
"Even for the MSME sector, which contributed to about 30% of our GDP, the PLI scheme is a positive foot forward as it will boost investment in MSMEs especially in Textile Products, Specialty Steel and Automobile and Auto Components industries", added Mr. Sarabhai.
In terms of the job profiles, the large scale electronics manufacturing industry (70%) employers hiring blue collar workers and (60%) employers hiring for temporary staffing is foreseeing up to 10% net incremental growth. On the other hand both large scale electronics manufacturing (60%) industry and textile industry (66%) is foreseeing up to 10% net incremental growth for female workers. Besides hiring, employers also anticipate that PLI-related benefits will boost employee productivity and contribute to business growth.
The TeamLease PLI Outlook Report is created on the basis of the employer's reaction toward job creation based on the incentives mentioned by the government in the PLI scheme and their projection towards hiring in the next two years. It has surveyed 344 mid to senior-level, general managers / talent acquisition managers across 14 cities and 08 industries in India. The survey is specially tailored to highlight both moderate and significant changes in terms of hiring as a result of the PLI scheme, an initiative taken by the government in India aimed at boosting domestic manufacturing and increasing employment opportunities.