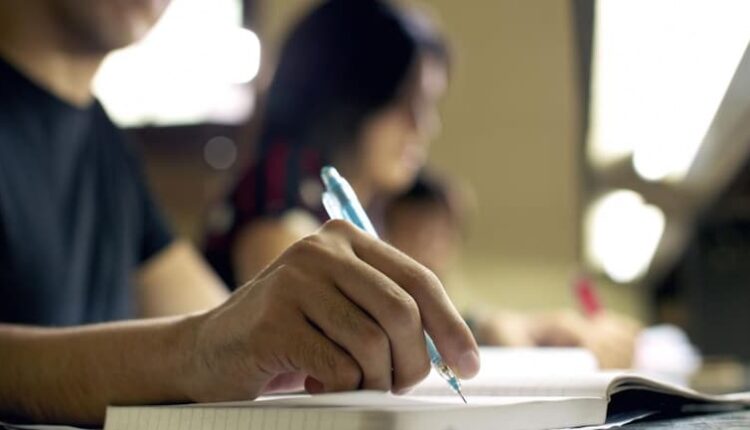 68 students from the Maoist region Dantewada crack NEET & JEE
Ten News Network

Dantewada, 05th July 2023: The Dantewada local authorities confirmed that a total of 68 students from the insurgency-hit region in Chhattisgarh cleared the NEET (National Eligibility Cumulative Entrance Test) and JEE (Joint Entrance Test) in 2023.
Dantewada Collector Vinit Nandanwar stated that the district administration provides free education to children and subjects kids (from 9th to 12th) to competitive test preparation under the supervision of professionals.
He also spoke on occasion, saying, "Chhoo Lo Aasmaan, an organisation working in the district, is operational at village Balud and Karli, said Nandawar, adding that 65 students here have qualified NEET and JEE, which is a major achievement."
He added that the students are taught the strategy for preparing and solving the questions. Currently, 239 students are studying medicine, while 660 are studying engineering.
Two coaching institutions are being run in Dantewada with the assistance of the district administration, and according to District Education Officer (DEO) Pramod Thakur, the centre for boys is located in the village of Balud. In contrast, the centre for females is located in the village of Karli.