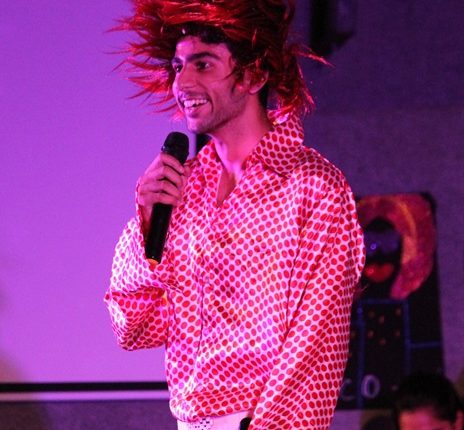 80's theme fresher party organised at ITS Dental College Gr Noida
Saurabh Kumar
Today the senior students of I.T.S Dental College, Greater Noida, organized a dazzling fresher's party in the college premises to give a warm welcome to the students of new batch.
The fresher's party was thrown out by 2017 batch and the theme of the party was Charm of 80's. Vivekanand Auditorium of the college was decorated with dim lights with a touch of 80,s era. For fresher's the there is dress code is quite unique and funky like all are having Multicoloured wigs along with similar kinds of cloths.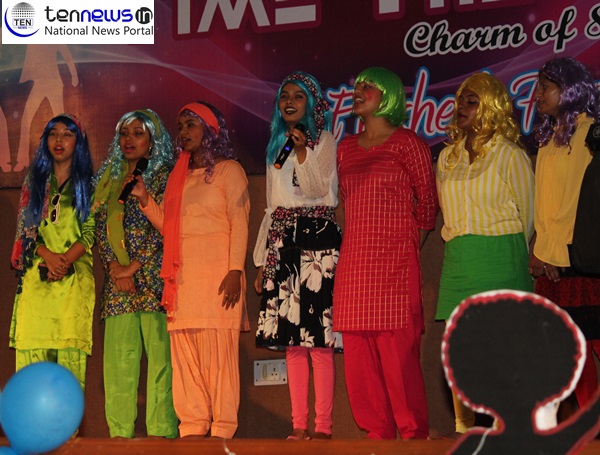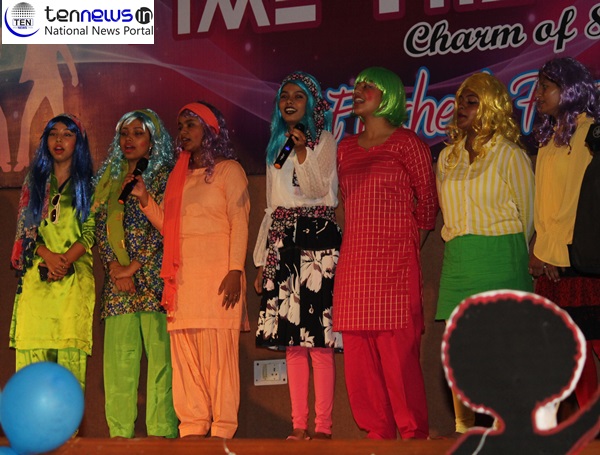 The event was inaugurated by the director of the college by lighting the lamp. Dance group of students performed on 80,s retro songs like ooo hasina jane jaha , badan pi sitare lapate hue etc and received huge applauses . In between introduction rounds for fresher's was also began all the fresher's are called upon stage one by one and asked for to introduce themselves. During this students sitting in the audience side keep on hooting and cheering up freshers, many were asked to perform as well on the stage as per their hobbies. Some of solo and group singing performances also took place.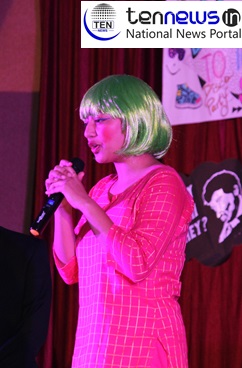 After the introduction round, prop round and there after question answer round take place and at last Mr. and Ms Fresher's were declared.