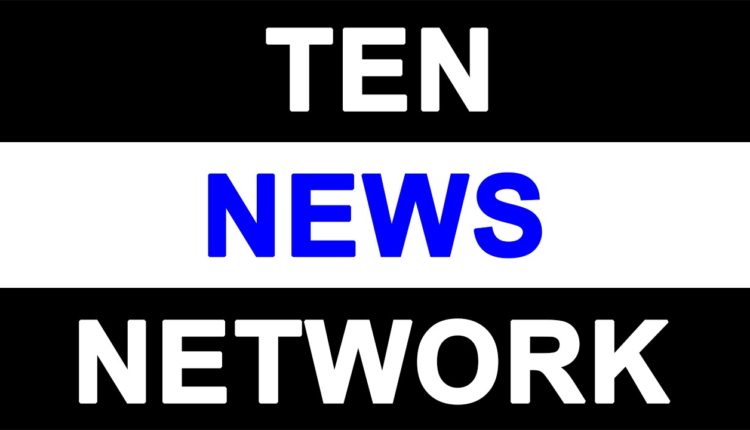 A flamboyant launch for the city's new destination restaurant "BOA Village"
A Special Feature By Bipin Sharma
The launch of the swanky new destination restaurant named "Best of Asia-the neighbourhood village" or simply "BOA Village" had to be a grand affair keeping in mind the innovation and the splendour that had gone into conceptualizing the entire place. Located at a prime location in the heart of North Delhi on the Civil Lines Road, the owners and founders of "BOA Village" unveiled their new property by hosting a rollicking bash for party revellers, foodies, bloggers, friends, and prominent personalities of the city.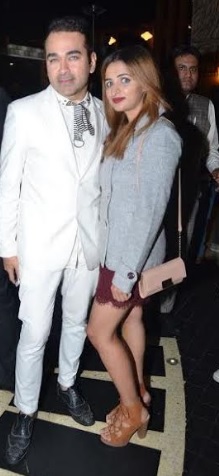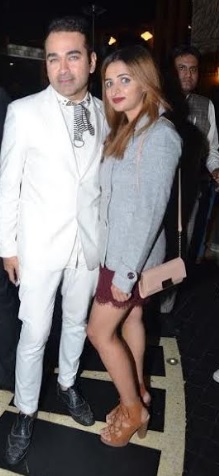 Boasting of the state of art interiors and scrumptious, elaborate cuisines, "BOA Village" has been developed on the lines of Asia's cultural heritage, variations of food and keeping in mind the historical background so as to bring out a very well curated selection of the best dishes from the entire Pan Asian region in a mesmerizingly blissful ambience.
With the opening of "BOA Village" in North Delhi, local area inhabitants and foodies will no longer have to travel extra miles to West Delhi or South Delhi in the quest for a good "eating out" evening.
Seen having a gala time at the opulent launch event were socialites Sunayana Bhinder Chibba, Shahana Mookerjea, Ranjana Oberoi, Tehrima Zaki, Shuweta Kapoor, Aditi Mukerjee Sharma, Meghna Syal Chadha, Reena Chadha, Srishti Khanna, Shivani Chawla, Charu Gupta, Aruna Mukim; Designers Dolly J, Swati Mehrotra, Manish Gupta, Sahil Kochhar, Gautam Gupta, Niket Mishra, Akassh K Aggarwal, Shaine Soni, Pooja Motwani, Nihariika Panddey, Amit Talwar; Entrepreneurs Nikhiel Kumar, Maneesh Baheti, Arushi Gupta, Ayush Gupta, Deepak Tandon, Akhil Verma, Deepak Tandon, Manu Khanna; Make-Up Expert Sylvie Rodgers; Skin Specialist Varun Katyal; MTV Love School Famed Jagnoor Aneja, Monika Yadav; Fashion Stylists Harsh Khullar, Anuj Lalwani; Models Raksha Singh, Preeti Vohra, Saket Antil, Amit Dahiya & Ashutosh Malik amongst many others.
Playing the perfect host was Rajesh Mohan (Founder BOA Village) who took great pride as he shared, "Right from the word 'go', we were clear about our idea of creating a splendid new destination for food aficionado and the foodies all over Delhi and adjoining areas-NCR. Our concept of a restaurant comprised a rejuvenating restaurant with breathtaking interiors and an exclusive food menu curated from different nooks and corners of Asia. Our aim and ambition is to carve a distinct niche for ourselves by becoming an incredible landmark in the entire Delhi NCR belt. We want our guests to have an everlasting experience, and in the process, appreciate our meticulous efforts that have gone into conceptualizing this marvellous new place."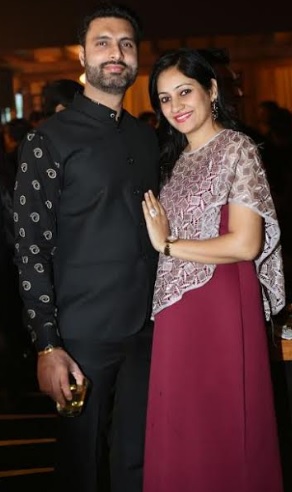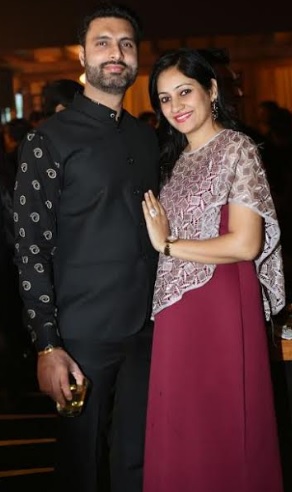 Entrepreneur and foodie Rahul Chandola said, "There is space for all segments of society at BOA Village, and it is this aspect which makes the place so fascinating. With this new destination alluring the middle working class, the elite business class, the corporates, families, and the college going crowd, the place is bound to strike a vibrant chord with the party goers and the food connoisseurs. More importantly, BOA Village is a perfect 'dining wining' getaway for all those seeking to spend a glorious evening in solitude with their cherished ones."