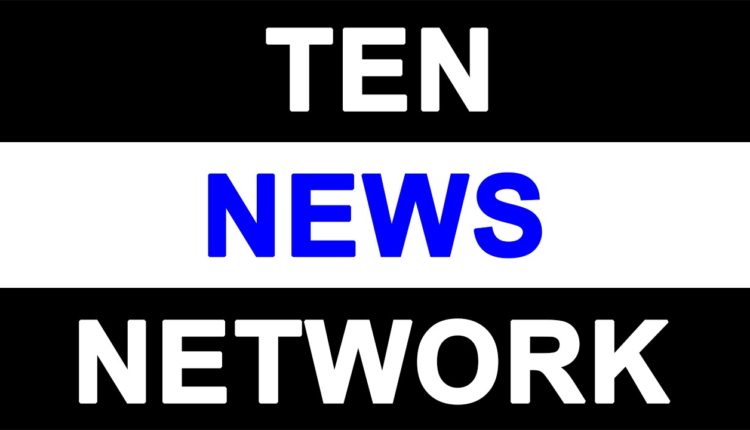 A Malayalam Sufi Route in #Delhi
New Delhi, Oct 1 (PTI) Kerala-based sufi vocalist Shahabaz Aman regaled the city's audience with traditional 'Mappilah' music, vintage movie songs rendered in his personal signature, recalling an era gone by in his native Kerala in a concert here.
Beginning with "Othupalli", a traditional number penned by lyricist P T Abdul Rahman, Shahabaz Aman belted out popular songs like "Zammiluni", "Darvesh" and other songs from his recently released album, curiously titled "KEF 1126" at last evening's concert here.
"The album title comes after the number of an old jeep, in which as children they (Shahabaz and friends) traveled to and back from the football fields of Malappuram (a hilly town upstate where he was raised)," says Rizio Yohanan, of the LILA Foundation one of the organisers of the event.
During an almost two-hour recital titled 'Malayalam Sufi Route,' the musician had a packed auditorium dancing and applauding to his performance of songs by Iccha Mastan, Malabar's own music maestro.
With an eight-vocalist chorus besides artistes playing the tabla, dholak, guitars, drums, violin and the flute, Shahabaz chose a five-song album as the centrepiece of his concert.
The event was organised by LILA Foundation for Translocal Initiatives, a city based cultural think-tank in association with India Habitat Centre.
Shahabaz, who hails from Malappuram in northern district of Kerala is a familiar voice in Malayalam film industry and a regular guest at cultural venues throughout the state.
The musician who has composed for two Malayalam films– the romance flick "Annayum Rasoolum" (2013), and "Njan Steve Lopez" (2014) flitted seamlessly through ghazals and other musical genres during the performance.
His self-composed numbers reveal a quest for Sufism.
During the concert, Shahabaz who sat leisurely before the harmonium got up dramatically to belt out the next line in a standing posture with fingers pointed upward.
Midway in the performance the vocalist changed his dress to a white shirt above greenish-yellow mundu tucked to his left around the waist, but retained a sideways shawl he wore at the start along with kurta-pajama. The musician typically changes his attire many times during a performances.
Beginning his recital with a war-themed poem by 19th-century romantic poet Moyinkutty Vaidyar whose 'Mappilah' songs mirror Malabar's cultural ethos, Shahabaz went on to invoke the childhood romance of "Othupalliyil" – an evergreen song by P T Abdurahiman set to the music of Vadakara Krishnadas. .