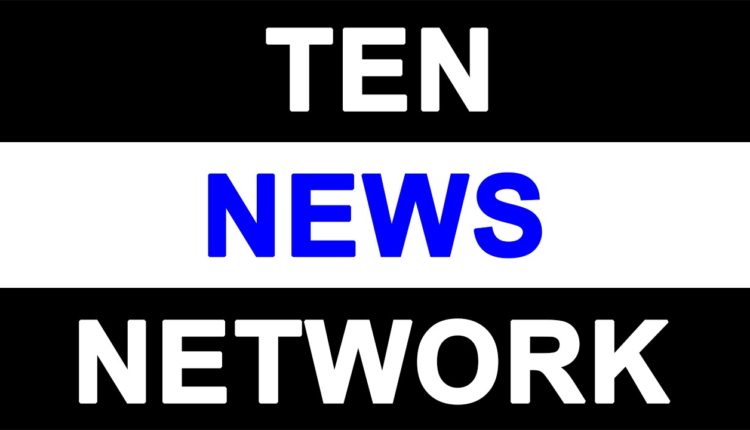 AAP-BJP deal delays Manish Sisodia's arrest : Ch. Anil Kuma
AAP-BJP deal delays Manish Sisodia's  arrest as ED raids on 35 locations across three States in connection with the Liquor Scam seems to be an attempt to divert the probe direction—Ch. Anil Kumar

NEW DELHI, 7 October, 2022—Delhi Pradesh Congress Committee president Ch. Anil Kumar said that there seems to be some underhand deal between the BJP and the Aam Aadmi Party to mislead the probe on the Liquor Scam, as the raids carried out by the Enforcement Directorate at 35 locations across three States today, including Delhi, Punjab and Hyderabad, raise a big question as to how No 1 accused Manish Sisodia, who is the Excise Minister of Delhi, and was the brain behind the implementation of the  controversial Excise Policy in Delhi, has been allowed to roam scot-free.
Ch. Anil Kumar said that after the arrest of Minister Satyender Jain,  AAP's wheeler-dealer Vijay Nair and liquor trader Sameer Mahindroo, it should have been Sisodia's turn to go to jail, but somehow, the CBI and ED are delaying his arrest, which points to some sort of deal between the BJP and the Aam Aadmi Party Government.
Ch. Anil Kumar said that it was strange that the master mind of all scams in Delhi, Chief Minister Arvind Kejriwal, has been declaring that it would be Sisodia's turn to go to jail next, perhaps to pre-empt his arrest, as Kejriwal and Sisodia seem to have entered into a deal with the BJP to spare them, but catch the catch the small fish to divert the direction of the Liquor Scam probe, as BJP leaders were also beneficiaries of the scam money.
Ch. Anil Kumar said that Delhi Congress has been asserting from the first day when the new Liquor Policy was implemented, that there was huge corruption behind the policy, and Congress workers organized many protests and agitations outside liquor vends illegally opened at residential areas, near schools and religious places, and non-confirming areas. He said that Delhi Congress had also complained to the Police Commissioner and the Lt. Governor, but the full impact of the scam quickly unfolded after the LG ordered a CBI probe.
Ch. Anil Kumar demanded that instead of changing track of the investigation, the CBI and ED should arrest Deputy Chief Minister Manish Sisodia, as all others involved in the liquor scam acted at his direction. He said that if Sisodia was allowed to remain free, he would  influence the others who figure in the CBI FIR, like Amit Arora, Dinesh Arora and Arjun Pandey, who were part of the Sisodia's inner circle.