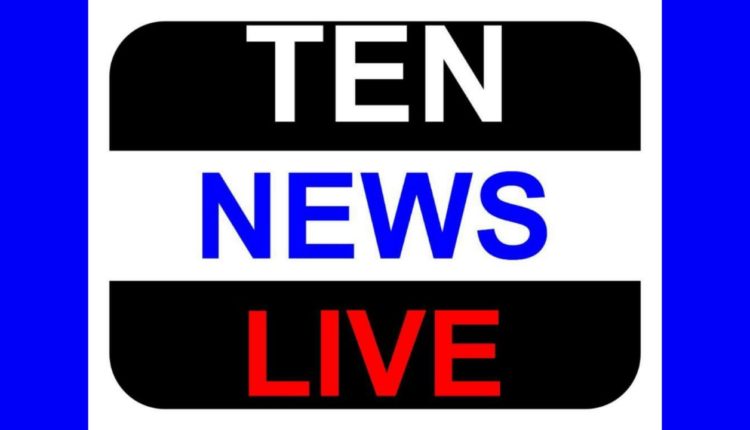 AAP launches Jhadu Chalao Yatra
To continue its efforts of reaching each and every citizen of Delhi, Aam Aadmi Party (AAP) today announces its "Jhadu Chalao Yatra". The yatra will be led by AAP's national convenor Arvind Kejriwal and would cover all 70 assembly seats of the national capital.
AAP has given a slogan of "JHADU CHALAO BEIMAAN BHAGAO" for the yatra seeking support of people for cleansing the political system in the country and get rid of not just corrupt but corruption too.
During the yatra, AAP will spread awareness among people of Delhi asking them to choose Jhadu to get rid of Mehengai – Jhadu chalao Mehengai hatao. Arvind Kejriwal and AAP candidates will be covering all constituencies where they would be interacting with people, listening to problems and giving solutions.
It will start from at 10 am from Old Chandrawal on Magazine Road in Civil Lines area near the Delhi Vidhan Sabha premises on 10 November. The Jhadu Chalao Yatra is only one component of the Yatra. Arvind Kejriwal's campaign from 10 November will go on from 10am to 10pm. After the Yatra, he will also be addressing Jansabhas every evening. AAP has taken extra care that public is not inconvenienced during the Yatra. Each Leg of the Yatra will be begin at 10am and end latest by 4pm. We have taken due care of this, for example the Yatra will be visiting Old Delhi on a Sunday that is tomorrow. (Please find attached rally schedule.)
Road shows will start every morning to ensure that the maximum number of people see and interact with Arvind Kejriwal and AAP's candidates. Routes for the yatra have been prepared keeping in mind that it travels more on inner main roads. AAP has also taken care to reach to maximum number of people and would be going to villages, resettlement colonies, unauthorised and authorised Colonies. Each route has been prepared in consultation with candidates and local volunteers with suggestions from local people also.
AAP is confident that it is on road to victory in the 2013 Assembly Elections. The party has got tremendous response from the people of Delhi, who were from long waiting for an honest political alternative. Surveys by various news channels have also showed that support for AAP has been growing.