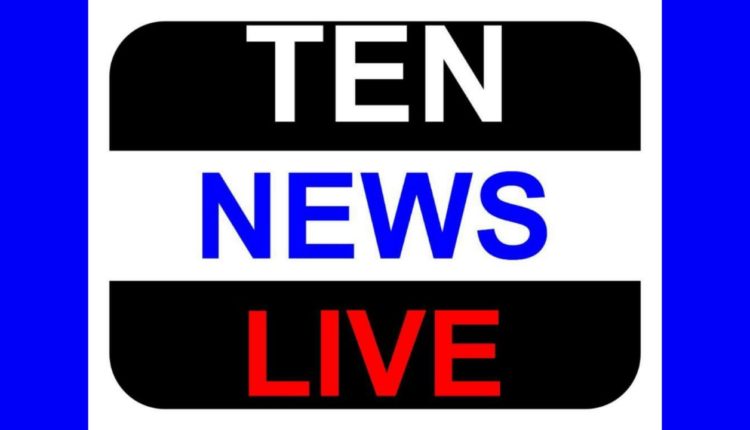 DR. HARSH VARDHAN ASKS SHEILA DIKSHIT TO ANSWER SOME IMPORTANT QUESTIONS RELATED TO DELHI
BJP's Chief Ministerial Candidate Dr. Harsh Vardhan has asked Chief Minister Sheila Dikshit to answer some important questions on the plight of Delhi and failures of Congress Government. He has asked the Chief Minister to answer these questions to the people of Delhi. He has also said that if the Chief Minister likes, she may have debate with him face to face. These questions relate to major problems of Delhi, price rise, corruption, scams in Commonwealth Games, fraud with the people of unauthorized colonies.
Dr. Harsh Vardhan told that Mrs. Sheila Dikshit is the Chief Minister of Delhi for the last 15 years. But 30 thousand people of her Assembly Constituency are not supplied drinking water by the Jal Board even today. Lakhs of children of Delhi are left at the mercy of education mafia every year. The education mafia loots the parents. There is no proper arrangement for the treatment of the poor people in Hospitals. The Chief Minister of Delhi is a woman but the women are not safe in their houses. Chief Minister had herself told that she is also concerned about the safety of her daughter.
He further told that there are two types of Delhi in the capital. One is Luetian's Delhi and the other is Delhi of the poor people living in unauthorized colonies, villages, rehabilitation colonies, slums, jhuggi-jhopries and of about 2 lakh helpless people living in open sky. Even after 67 years of independence, 1.25 crore people out of 2 crore population have not seen the rays of development. Connaught Place is the heart of India but here one can see young person taking intoxicating material in the areas of the Hanuman Mandir, Shivaji Bridge, Tilak Bridge, New Delhi Railway Station, Paharganj, Minto Road, Gole Market etc. Is it the world class Delhi of Sheila Dikshit?
Dr. Harsh Vardhan told that now the time has come when the Congress Government and the Chief Minister Sheila Dikshit will have to answer the questions of the people. Sheila Dikshit will have to own responsibility for the loot, chaos and negligence in Delhi. People are fed up with the false promises of Congress Government. Now, Delhi is ready for change. The people want to see BJP Government in Delhi. Even today Delhi faces basic problems of water and power, education, health, corruption, price rise, unemployment, insecurity, scarcity of houses and slums.