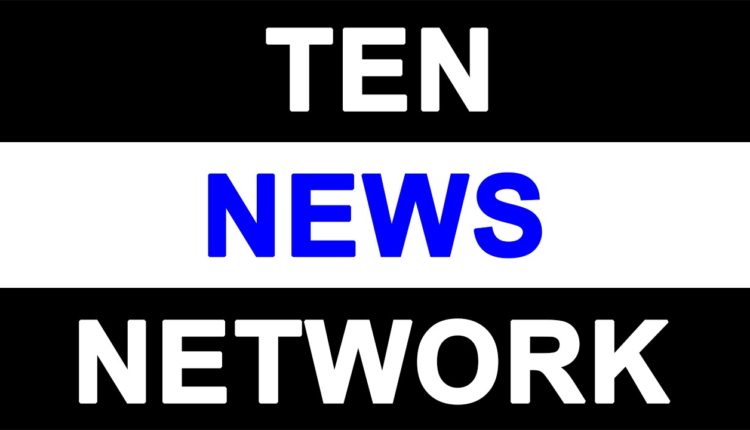 AAP SINKS UNDER THE WEIGHT OF ARROGANCE
AAP attracted a bevy of adherents transcending class community and clannish considerations. Why? The most important reason above all others that might have struck chords was its indictment of corruption and its promise of going to the people to seek its views on all issues of any importance.Its arrogance to have snubbed both these promises.When it reseigned in Delhi it did so without seeking the views of its supporters. The decision was hasty rash and irresponsible.It provided that thin end of the wedge to oust support for AAP among the middle class in Delhi and else where. From this crippling blow AAP has not recovered because AAP leadership till recently believed that it had acquired the moral high ground by "sacrificing" office. Now that the enormity of the drubbing goes home this truth , known since February 2014 to its supporters but unknown to Arvind Kejriwal, has hit it . Now it does not know how to atone as arrogance clouds its thinking. When it clubbed communalism with corruption as the twin enemies of the people it shifted goal posts. Communalism is not pervasive. Corruption is. Communalism is stoked for electoral gains. Corruption is in the very fabric of our country growing unchecked with little outside encouragement. Communalism is opportunistic shibboleths for groups of people while corruption is advancing at break-neck speed without aid or opportunity. Both should never have been clubbed . Also by the very act of clubbing AAP stood out as a Party prepared to compromise for electoral gains. AAP had , after spectacular Delhi electoral feat gave up the moorings it had dug in during its great struggle against corruption . Corruption is a life struggle, never ending and cannot be an additional fight, tagged with tackling communalism Corruption in India is that octopus against which the fight is never ending.
Arrogance has coloured and clogged the minds of AAP leadership. They have no choice but to go back to the people of Delhi. To all the people and just not their supporters and listen to what they are saying. They have made major miscalculations in assuming continued support of the people of Delhi and that is now beyond any doubt or question. The sheer ferocity of the pile of follies that the people of Delhi will pour on them is what they must not duck if they must survive as a Political Party
Can AAP be back in reckoning? This question does not have yes or no answers.Despite what happened in Delhi it was in the race in the Punjab and came out winners with four Members of Parliament. But it was drowned in Harayana, next door to Delhi and in the rest of India it was simply washed away. Not exactly , as in the votes polled, it defeats every regional party. Despite its irresponsible acts in Delhi while in Government there are over one crore who have voted for it and an equal number , at least, would have voted for AAP had its sheen not dulled by its antics in Delhi after it assumed power.The factor this being a General Election where AAP was not in the race for a majority in the Parliament and there was a Modi wave in the country also counted. A mid term poll in Delhi may see BJP coming out a winner. AAP has a decent chance to be number two in opposition. AAP has to go to the people of Delhi and do its version of" mea culpa ". AAP has to go back to the drawing board and trace its foot prints. Corruption of all shades and all kinds that make life miserable for the common man has to be identified and located. Its MLAs, volunteers guided by its think tank and leadership have to get down to helping one and all , specially in Delhi and the Punjab, Grievance redressal units with a single window in each constituency in these two states must be planned, structured and get into the operational mode. Its focus must get back to anti- corruption.Dharnas, agitations on all other issues is a waste of time. Perhaps, AAP can be amongst the numbers then.