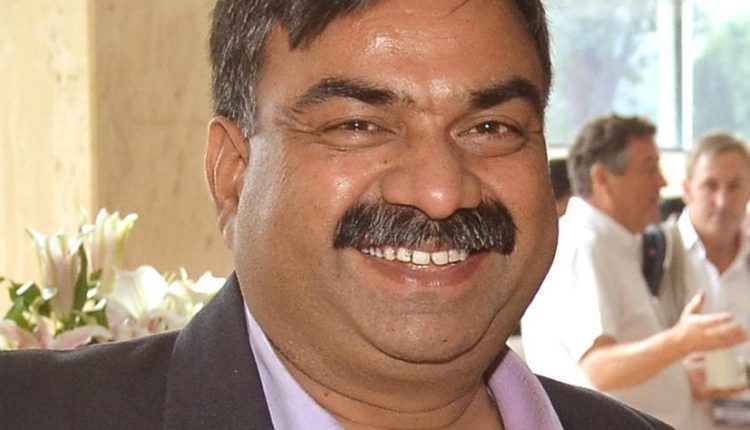 About Dr. Brij Kishor Gupta

Dr. Brij Kishor Gupta is currently Board Member, International Zoo Educators Association, USA. He has been Ex – Evaluation & Monitoring Officer with Central Zoo Authority (CZA), an statutory body of the Ministry of Environment, Forests and Climate Change at New Delhi, India.
Dr. Gupta is also Regional Representative, Durrell Conservation Academy, UK India, he obtained Masters Degree in Environmental Zoology. He obtained his doctorate thesis studying Behavioural on the Bear Population in Bear Rehabilitation Centre in Agra to develop a Model for the Enrichment of the Environment.
Dr. Gupta, fellow of Smithsonian Institution, USA, National Academy of Biological Sciences had received Proggy Award for Animal Welfare Scientist from People for the Ethical Treatment of Animals (PETA) as well as International Animals Rights Leadership Award from PETA. Dr. Gupta is also recipient of International Conservation Award for the year 2010 from Association of Zoos & Aquariums (AZA), USA.
Dr. Gupta has contributed more than 100 scientific papers in various peer reviewed journal. He has also authored six books.