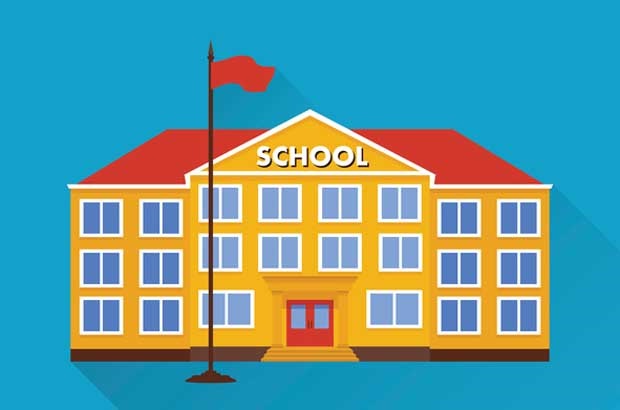 Action on schools if used as wedding venue, Administration issues notice
Saurabh Kumar
Greater Noida: District administration has completely banned the use of government schools as the venue for weddings or any kind of public event. If anyone found violating the administration order strict action will be taken against the school administration as well as the organizer of the event.



Similar kind of action is been taken against the principal of a Noida situated primary school. As per the information allegedly school principal has allowed organizers to use school premises for weeding function after taking money as bribe from them. A show cause notice is already been issued to the principal with an alert of departmental action against him.
The wedding season is about to begin and it's been seen the in rural areas government schools were used by villages for accommodating guests. Because of which next school students have to suffer as the school premises is not ready for classes. Concerning that district administration has banned the use of government schools for such events.
But still some the school administration is giving approvals for such events by taking money. As administration once again had received such information a show cause notice is been issued to the responsible principal.