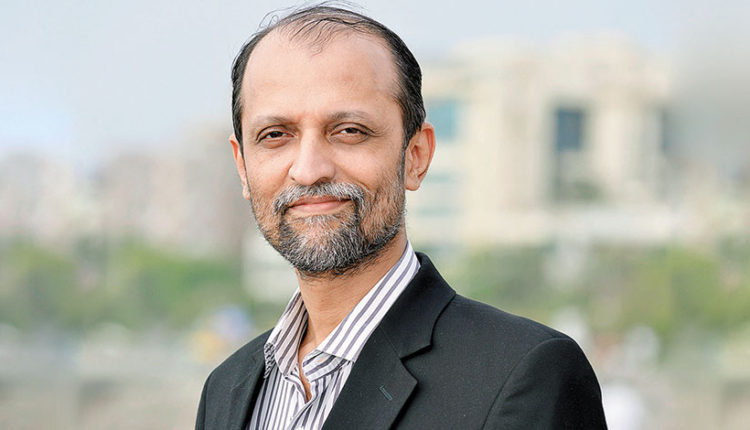 Aditya Birla Group's Chief Economist Dr. Ajit Ranade to share his thoughts on "Indian Economy Post COVID-19" at BIMTECH
Since the Covid crisis began in the country, the alredy crumbling Indian economy has been contracting to new lows as many of the economic activities have been stalled or badly hit due to lockdown restrictions.
The IMF, in June, predicted that the Indian Economy will see a sharp contraction of 4.5% in 2020, which will be an "historic low".
Economists all around the world have been contemplating on the type and speed of economic recovery and how the economy will shape up post Covid-19.
Dr. Ajit Ranade, Group Executive President & Chief Economist at Aditya Birla Group, on coming Friday, will be sharing his thoughts on how the Indian economy will look like in the post Covid era at an online webinar organized by Birla Institute of Management Technology, Greater Noida.
Dr. Ranade has earlier served as an Executive Officer of Financial Technologies India Ltd. and Chief Economist at ABN AMRO Bank. His professional career has spanned academic and corporate assignments, including teaching in universities in India and U.S.
The webinar will go live on Zoom platform on 21st August at 6pm. The webinar is open for all, however prior registration is required on this link.