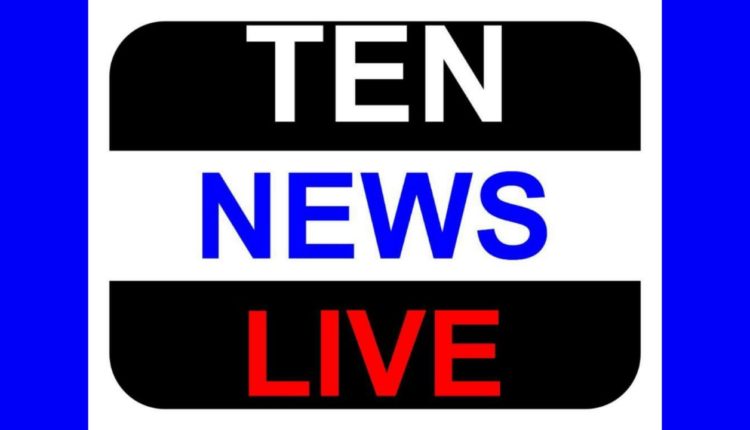 After 340 days in #space, #US astronaut #Scott Kelly back on Earth
US Astronaut Scott Kelly is safely back on Earth, and he's already thinking about when he can leave
again. Kelly, who landed on the steppes of Kazakhstan, has spent more consecutive time in space — 340
days — than any other American. His most recent stint was aboard the International Space Station, where
he's lived since March 27. In all, the astronaut has now spent a total of 520 days in orbit across four
missions.
| | |
| --- | --- |
| Get your own FREE website, FREE domain & FREE mobile app with Company email. | Know More > |