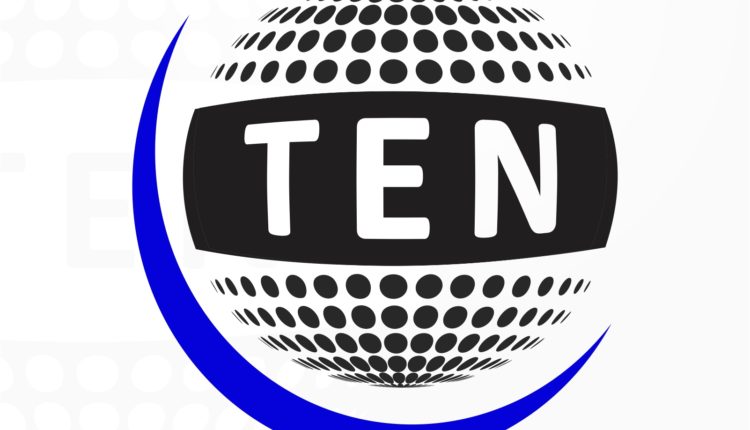 After Saying Congress Has "Blood On Its Hands", Salman Khurshid's Defence
New Delhi : Congress leader and former law minister Salman Khurshid today defended his remarks that his party has "blood on its hands", saying that he made the controversial statement "as a human being".
On Monday, Mr Khurshid was addressing students at the Aligarh Muslim University when he was asked about riots that had targeted minorities. Among the examples listed by a student was the killing of Muslims after the 16th century Babri Masjid was demolished by lakhs of right-wing volunteers in 1992.
"It is a political question. There is blood on our hands. I am also a part of the Congress so let me say it, we have blood on our hands. Is this why you are trying to tell us that if someone attacks you, we must not come forward to protect you?" Mr Khurshid said. "I am telling you. We are ready to show the blood on our hands so that you realise that you too must not get blood on your hands. If you attack them, you are the ones who would get stains on your hands," he advised.
Mr Khurshid added: "Learn something from our past. Learn from our history and don't create such situations for yourself where if you come back to Aligarh Muslim University after 10 years, you find no one like yourself putting out questions."
Source: NDTV