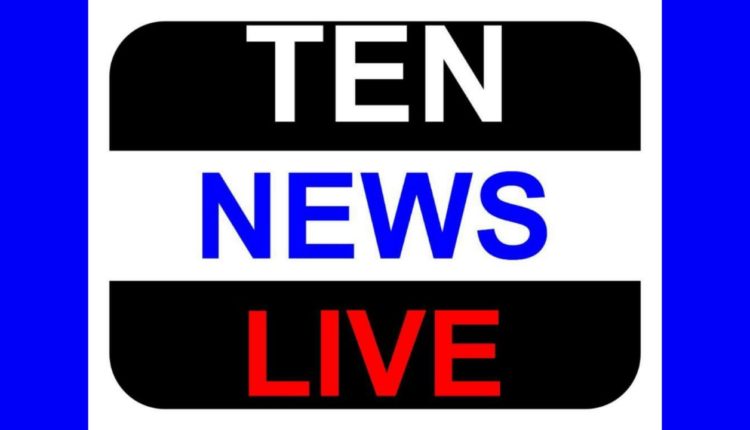 AIAI appeals Amazon to withdraw its product advertisement on Website hurting Hindu Sentiments
The All India Association of Industries (AIAI) is surprised at the advertisement of products hurting the sentiments of Hindu community/religion being advertised by Amazon on Website/ media displaying Lord Shiva, Lord Ganesha etc. on bathroom mats, Kitchen rugs, Toilet covers etc. emblazoned with images of Hindu deities which needs to be immediately withdrawn including sale of these products said Mr. Vijay Kalantri, President, All India Association of Industries (AIAI),
In a representation to Prime Minister, Mr. Kalantri said that Hindus are the most tolerant community, Amazon sparking controversy by selling doormats, kitchen rugs, toilet covers and other items of deities should be withdrawn forthwith, we can understand photo frames or wall hangings but insulting Hindu Gods but putting them on Footmats etc., it is not acceptable to the community as a whole.
AIAI further states that it may not be out of place to mention that Former Union Minister Late Ms. Sushma Swaraj had objected when Amazon was selling doormats with Indian National Flags thereby insulting the Indian National Flag and hurting the Indian sentiments. Ms. Swaraj also went to the extent and said that we shall not give visa to the Amazon officials coming to India.
We appeal Amazon to withdraw with immediate effect sale and display of products display on website and other media.