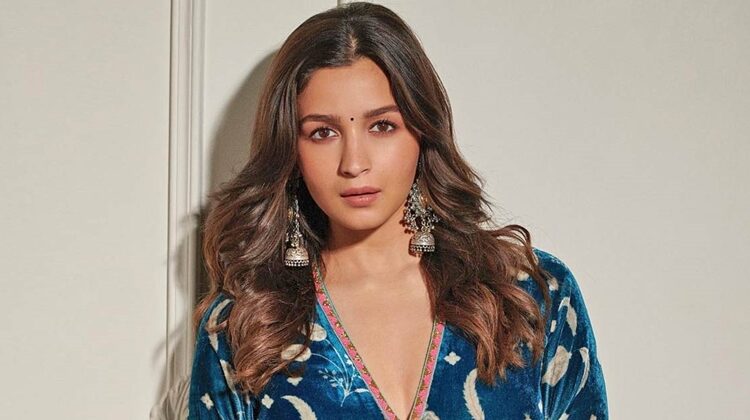 Alia Bhat lambasts Paparazzi for Invasion of Privacy, seeks police help
Ten News Network
Mumbai (Maharashtra), 22nd February 2023: Bollywood actress Alia Bhatt on Tuesday, 21st February went to Instagram and publicly shamed some paparazzi photographers who took photos of her inside her Mumbai home.

The actress tagged Mumbai police in her Instagram story and said "this is a gross invasion of someone's privacy!" and that she was spending a normal afternoon sitting in her living room when she noticed two photographers on the terrace of an adjacent building, pointing the camera right at her.
They went ahead and published those photos that went viral on the internet. She also said that all boundaries had been crossed and it is unfathomable how such behaviour is allowed.
She tagged the Mumbai police Instagram page to bring the incident to their attention. Alia and her husband Ranbir Kapoor had previously asked paparazzi to refrain from taking photographs of their daughter.
Other celebrities like actors Arjun Kapoor, and Anushka Sharma have condemned the act. Arjun Kapoor has expressed his extreme disappointment and wrote on his Instagram that this was "extremely shameless" that a woman can not feel safe inside her home and that this was nothing short of stalking.