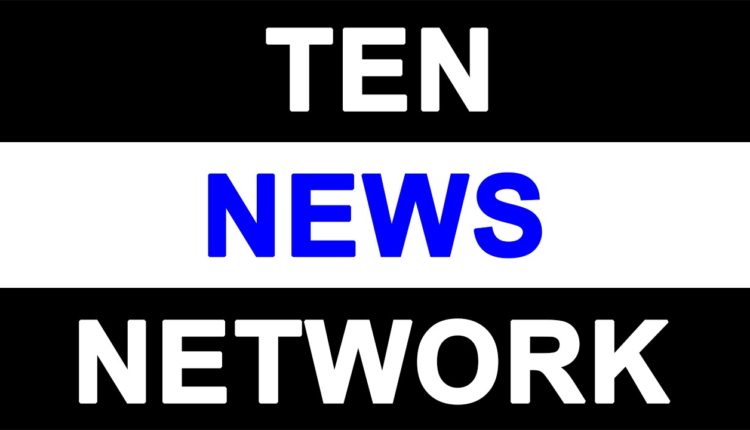 All You Need to Know About Flexi Personal Loans

Personal loans are unsecured financing options for emergencies and hard time. People avail of personal loans in medical emergencies, home renovation, or tiding over business expenses. Recently, various banks and NBFCs have introduced Flexi personal loans, and they are increasingly gaining popularity in the financial markets. Even though the product is similar to personal loans, some unique characteristics of flexible loans make them the preferable choice for borrowers. 
What is a Flexi Personal Loan?
A flexible personal loan is similar to a standard personal in most terms. However, in a flexi personal loan, the bank places a cap on the cash outflow. In other words, it works like an overdraft facility wherein the borrower may withdraw funds up to a pre-approved cash limit. In a flexi personal loan, you may withdraw cash up to an allotted threshold. It gives you the option of instantly borrowing funds when the need arises. 
Features of a Flexi Personal Loan
Instant availability of funds is an essential feature that sets flexi personal loans apart from other modes of finance. Here are some other critical features of flexi loans – 
Flexi loans are similar to overdraft facilities provided by banks. 

You can withdraw the amount you need from the pre-approved credit limit from the bank.

You can make prepayments at your convenience.

The interest on the flexi-personal loan depends on the amount withdrawn and the term period of the use.

You may pay the outstanding loan amount as and when you want, but the interest must be paid every month.
Benefits of a Flexi Personal Loan
Compared to a standard loan, a flexi personal loan offers various benefits. Some of them are listed below – 
Option to Prepay –

In a flexi personal loan, it is possible to prepay the loan fully or partially anytime. You can also make multiple prepayments online. 

Affordable Interest Rates –

In a flexi personal loan, you need to pay only for your borrowed amount. It helps keep your EMI low, and the interest payments are manageable. 

Availability of Funds at all Times–

The flexi loan lets you have cash ready for withdrawal anytime you need it. You can also withdraw multiple times within your approved credit limit. 

Multiple Opportunities to Withdraw–

You can operate a flexi personal loan account with the same convenience as managing a savings bank account. It is a simplified credit instrument wherein you can withdraw multiple times as per your convenience. 

Online Application & Quick Disbursal –

Availing of a flexi loan is easy. You can start the process by checking your eligibility and filling out a simple online application. Once your loan application is approved, the loan amount is disbursed within a few days. 
Differences Between Flexi Personal Loans & Personal Loans
| | | |
| --- | --- | --- |
| | Flexi Personal Loans | Regular Personal Loans |
| Disbursal | You are not obligated to use the entire loan amount at once. Once a credit limit is approved, you can use the amount as per your requirement.  | Once the loan is approved, the financial institution disburses the entire amount to your account. |
| Interest | You pay interest only on the amount you withdraw and not on the entire loan amount. | You pay interest on the entire amount irrespective of how much you use |
| Prepayment | You are free to prepay entirely or partially. Prepayment is free of cost. | There is a prepayment penalty if you wish to foreclose your term loan. |
| EMIs | Your EMIs depend on the number of funds utilized from your loan amount. | The financial institution sets a repayment plan which determines your EMI |
If you expect to see a steady rise in income soon, a flexible personal loan may be a good fit for you. It will enable you to change your EMIs according to your income. However, suppose you have stable income and need a definite amount of funds for a specific use. In that case, a standard personal loan is a better option for you. Choosing your financing options wisely can help you find the funding you need when you need it and on terms, you can manage.