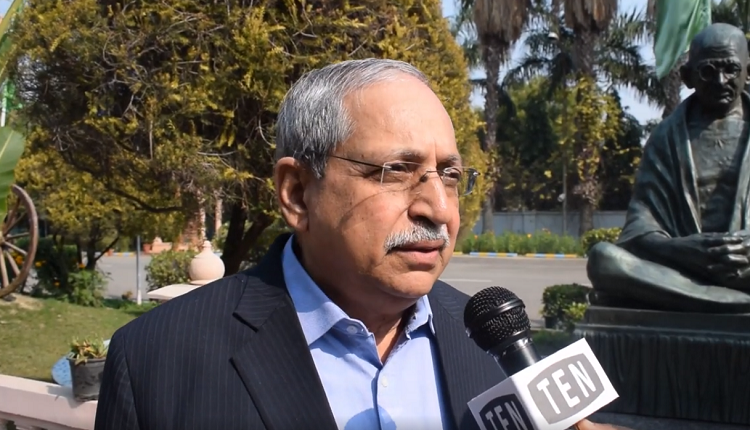 Allocation to Education Sector in Budget 20-21 is not sufficient, says BIMTECH Director Dr. H. Chaturvedi
"This budget presents a long term perspective but I do not find the sense of urgency in the Budget which is required to deal with the current crisis and to fix the industries that are suffering due to this crisis." These were the words of BIMTECH Director Dr. H. Chaturvedi when he was asked about his first reaction to the Union Budget for year 20-21.
When asked about the allocation in Education sector in the Budget, Dr. Chaturvedi, said, "Government of India was supposed to implement the draft New Education Policy (NEP), It was to be approved by the cabinet first and it was expected that it would be put into motion soon as we have already lost 4-5 years to prepare a New Education Policy which the country requires direly. I was also expecting that there will be a push to education sector in the union budget, but I found out that hardly 5% increment has been made in terms of allocation to the education sector, only Rs. 99300 Crore has been allocated to education, it is not sufficient to meet the ambitious goals set by Kasturirangan committee for NEP.
While appreciating the Government's move to direct Top 100 institutions to create full fledged online degree courses, he said, "This is a good measure because millions of youth are not getting good quality of education as they are taking admissions either in poor quality institutions or the colleges located in rural area."