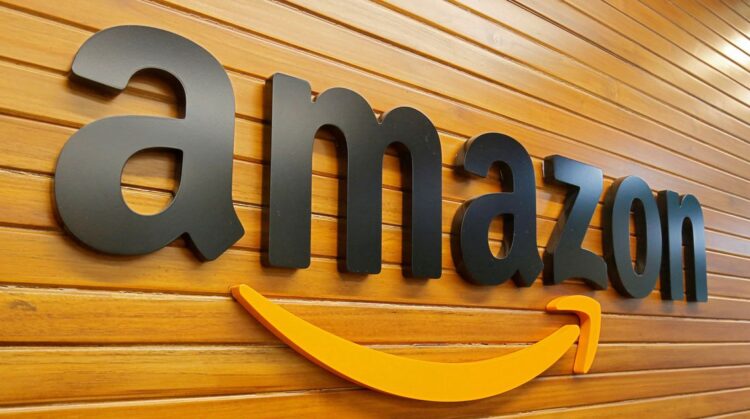 Amazon to fire 9000 more Employees in fresh set of layoffs
Ten News Network
New Delhi (India), 21st March 2023: Amazon has announced the termination of 9,000 more workers. The affected employees have received a message from the company's CEO, Andy Jassy, who explained that Amazon is going through a challenging period and will need to take this action to cut costs.

The e-commerce behemoth has fired staff before. As many as 18,000 people were let go in January of this year. The complete number of employees fired by Amazon has rounded up to 27,000.
The email sent by CEO Jassy said, " We intend to eliminate about 9,000 more positions in the next few weeks, mostly in AWS, PXT, Advertising, and Twitch. This was a difficult decision, but one that we think is best for the company in the long term."
The CEO of the company explained that due to the recent over-hiring, Amazon will now need to fire employees in order to cut costs and make cautious use of its resources in light of the current state of the economy.
In addition, he claimed that the action would benefit the business in the long term and allow it to use the money saved for better purposes.