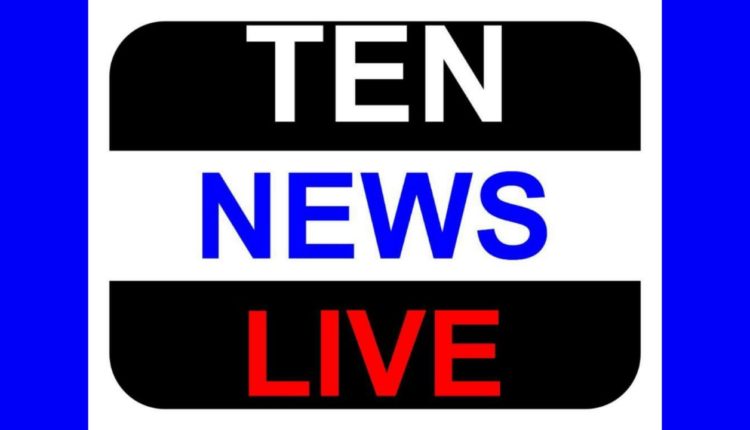 Amid vaccine hope, Covid fight continues in Delhi, 14 deaths in last 24 hours
Even as the government undertakes different steps, such as emergency use authorisation and conducting dry runs across the states, Covid-19 continues to create havoc in people's lives.
In the last 24 hours itself, national capital Delhi has reported
424 new Covid-19 cases.
During the same duration, as many as 708 people have recovered from the disease whereas 14 people have died in the last 24 hours, as per Delhi Health Department
As per the state government's data, the death in the national capital due to Covid-19 stands at 10,585.
With the start of a new year, the number of active cases in Delhi is at 5,044.