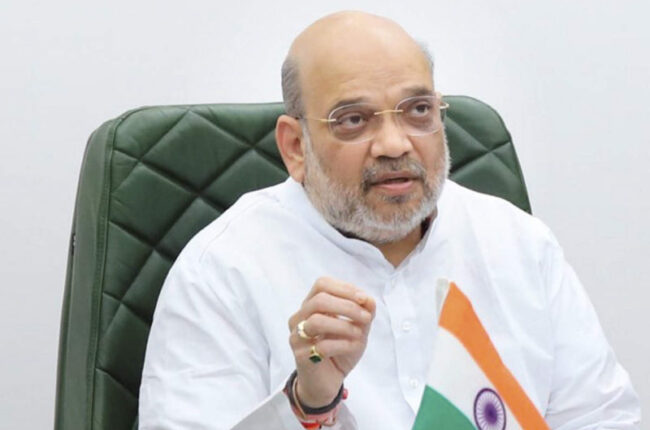 Amit Shah wishes countrymen on International Mother Language Day
Ten News Network
National (21/02/2023): Union Home Minister and Minister of Cooperation, Amit Shah wishes the countrymen on International Mother Language Day.

Through his tweets, the Union Home Minister expressed his best wishes to all on International Mother Language Day. He said that this is the day to take resolution to connect with our mother tongue and make it more prosperous. When a person make his mother tongue prosperous only then all the languages of the country will be prosperous and the country will also be prosperous. We should take a pledge to make maximum use of our mother tongue.
Amit Shah said that when a child reads, speaks and thinks in his mother tongue, it enhances his potential to think, reason, analyze and research. Keeping this in mind, the Government under the leadership of Prime Minister Narendra Modi has emphasized on education in mother tongue through 'New Education Policy'. This will become the basis of India's bright future.