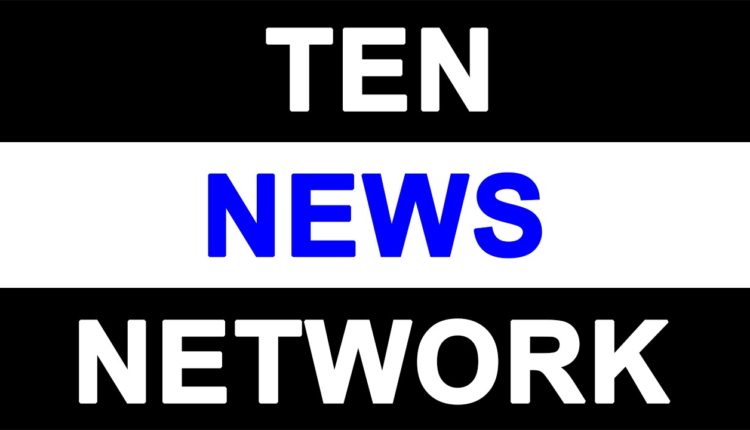 #AmitShah to be ratified as #BJP President today
The 3000-member strong National Council is meeting to ratify the elevation of Modi's protege Amit Shah to the post of BJP president at the Nehru stadium in Delhi today. The session, to be held at Jawaharlal Nehru Stadium, will start with Shah's ratification as new party chief and conclude with Prime Minister Narendra Modi's address.

For Shah, this will be his first face to face interaction with party workers. He has to inspire confidence in his ability to lead.
The UP election results, where the BJP won an unprecedented 73 out of 80 seats, catapulted him to the status of a leader and prompted the BJP and RSS to elevate him to the topmost post in the organisation. It will be incumbent on him to outline his strategy to consolidate the sudden spurt in popular support for the BJP in areas where the party already has a strong presence and take it forward in areas where encouraging signs came up, in the east and south.