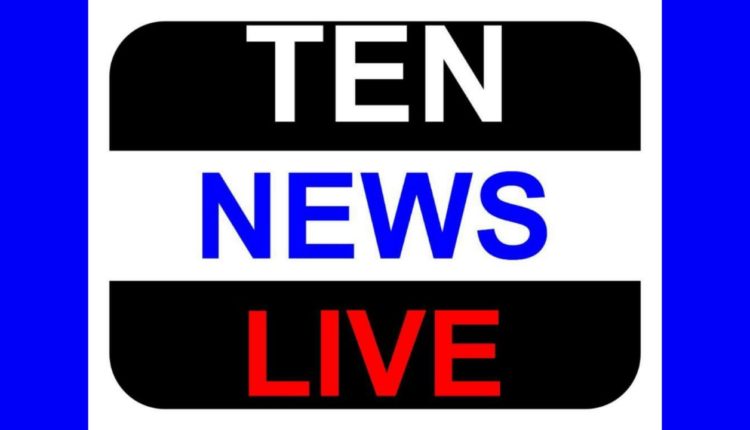 Amway Opportunity Foundation celebrates Amway Children & World Service Week
Amway Opportunity Foundation (AOF), the corporate social responsibility arm of Amway India, today kicked off celebrations for Children's week, to commemorate the 10th anniversary of its "Amway One by One Campaign for Children".  Through this campaign, Amway Opportunity Foundation touches lives of over 1 lakh children across India and ten million children across the globe. In this week long celebration, AOF, in association with its 40 partner NGOs, will organize various social activities across cities including Delhi, Kolkata, Mumbai, Hubli, Guwahati, to mention a few.
The highlights of children's week will include a mega health camp in Delhi, which AOF will organize in association with Mahavir International. This health camp is scheduled for November 20 to 22 and expected to benefit close to 1500 children. In Kolkata, AOF will organize a Children's Fair which will include various activities like Quiz competition, Rally with visually-challenged children and seminars on various issues related to children.
In Mumbai, the celebrations will include a special workshop for children and puppet show, followed by an exhibition-cum-sale of handmade products made by less privileged children. In Hubli, AOF will celebrate Children's week with a difference by organizing a kids fashion show, in association with Fashion design institute and partner NGO Channels of Love.
Commenting on the occasion Mr. William S. Pinckney, Chairman, Amway Opportunity Foundation, said "My heart fills with joy watching the young children getting benefitted. Amway has been one of the prominent companies in the country making a difference to the lives of the under privileged and would continue to extend its support to the society at large."
About Amway One by One Campaign: The Amway One by One Campaign for Children was launched in 2003, with its focus to help children in need.   Amway distributors and employees have impacted 10 million lives by volunteering for hundreds of projects. They include providing kitchen facilities to help prepare nutritive meals for children in rural China, supporting welfare centers in South Korea and building homes for families in Latin America. Amway people have given life-saving immunizations to children in Africa and funded life-changing medical programs in Asia. In India, Amway's National Project for the Visually Challenged had ensured that 85,000 school-going children, had access to Braille textbooks. 15 projects were undertaken in as many as 12 states in this project.   AOF also channelized its energies in setting up 16 fully-equipped computer centres for visually challenged children in 16 cities. Under Project Sunrise, AOF joined hands with 40 partner NGOs and schools in different parts of the country and supporting them in health & education.
This marks the 10th anniversary of Amway's Global One by One Campaign for Children as well as 15th anniversary of Amway Opportunity Foundation in India, and thus celebrating World Service Week with a focus on less privileged children of society.
About Amway Opportunity Foundation (AOF): AOF is a registered non-profit organization which looks after Amway India's Corporate Social Responsibility (CSR), and has been actively associated with several projects dedicated towards child welfare across the country. One of the biggest challenges in education of visually impaired children is to make books available in Braille, text or audio described format so that students can read themselves. Under the National Project for the Blind, AOF with its partners AICB and NAB has ensured making available Braille textbooks to over 85,000 school-going visually challenged children in 15 states. The foundation has instituted 16 computer centers for excellence across India to help visually challenged students for education using Information technology.