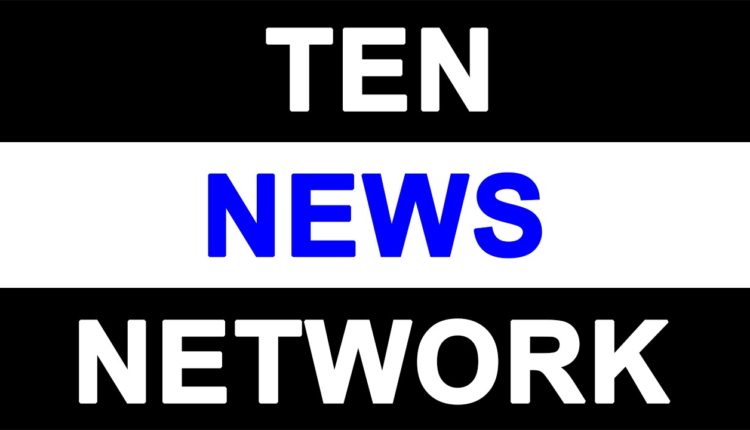 New Delhi, June 13, 2017 – Amway India, the country's leading direct selling FMCG Company, has rejuvenated its deodorant portfolio by introducing 2 new variants of fragrances. The company has launched one new fragrance under the brand Dynamite, targeted at men, and one new fragrance under the brand Attitude, targeted at women. Priced at Rs 270 per 250ml both the new Deodorants, have been dermatologically tested and offer a refreshing fragrance.
Amway India had earlier expanded its Deodorant portfolio by launching 5 fragrances–3 fragrances under Dynamite, targeted at men and 2 fragrances under the brand Attitude targeted at women.
Speaking on the occasion, G.S. Cheema, Sr. Vice President – North and East, Amway India said, the Burgeoning Deodorant market is evolving fast with new innovative products. Keeping this in mind, we had rejuvenated our deodorant portfolio with 5 new fragrances in 2016 to create excitement amongst youth who lead and enjoy a fast and hectic lifestyle. These new fragrances have been well accepted by the consumers. We are adding 2 more fragrances now and we aim to refresh the range at frequent intervals," added G.S. Cheema.
The new Dynamite fragrance for men is christened 'Air' while the Attitude fragrance is named 'Spell'. The differentiated, youthful and bold packaging, amplified by vibrant mix of colors, design and graphics, reflects the ethos of each of the fragrances. Attitude Spell will cast a spell on others with its fruity & floral notes while the new Dynamite Air draws men with its refreshing citric fragrance notes.
The company is launching a series of activities including training and experiential initiatives to promote the new range of deodorants amongst the distributors and consumers across the country across all Amway outlets as well as social media. This training is a crucial element for Amway as it helps the distributors educate, guide and recommend products to the end consumer.