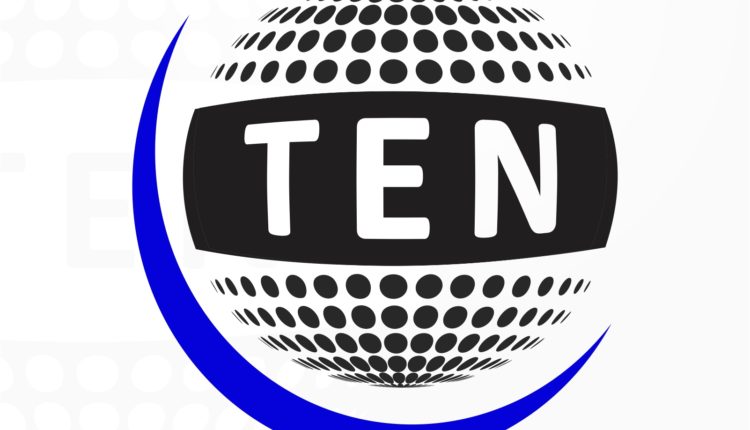 India: It  has been observed that anomalies coming out of various pay commissions were never resolved and were passed on to the next commissions who instead of resolving them made recommendations  which to some extent covered those but no separate benefits were given to the  previous sufferers. It appears that the anomalies raised while implementing OROP are being treated in the same fashion without realizing that there will be no other commission to resolve those.  The anomalies  have been raised on implementation of OROP  because the very definition of OROP  lays down that same pension will be drawn by ex-servicemen who have the same rank and length of service irrespective of the year they retire.
This requires that the pension of those ex-servicemen with same rank and length of service who retire that year will be revised as per the pension of their counterpart who retires that year. But Govt. wishes to do that revision after five years without realizing that during those five years that the difference in pension will keep on mounting and Govt. will have to make more provision for funds that year. If it is done every year  the number of persons involved will be less and the funds needed will be much smaller.  It has been pointed out  that in case of some of the jawans the difference has become almost of  Rs. 6000/- which will become more with the number of  persons retiring every year and disparity between the persons retired earlier would become more.  Govt. in no case will be benefitted as arrears have to be given from back date as per the definition of  One Rank One Pension.
 A large number of ex-servicemen wish to get it resolved immediately and it is therefore  suggested  that Govt. should revise the pension of ex-servicemen at the earliest in order to avoid any accumulation and secondly to give ex-servicemen their due. There is no use waiting for completion of five years. It will affect the morale of the troops. Rest of the three anomalies can also be sorted out as per the recommendations made by the one man commission earlier.
   Ex-servicemen are grateful to the Govt. for sanctioning OROP but the strings attached in the form of anomalies should be resolved immediately and better if before elections. It will not only  resolve a long standing demand of ex-servicemen but will raise their morale and  give an  incentive to youngsters to join armed forces in  more numbers so that there are no shortages of manpower  in Armed Forces.