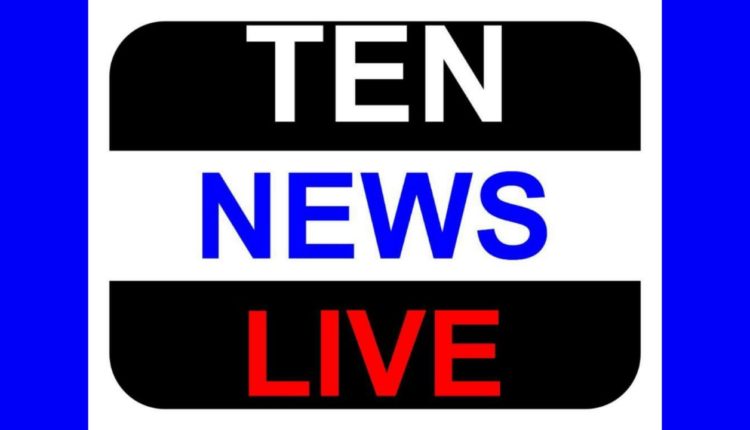 Another party from Faridabad enters the fight for Assembly Elections in five states
Sanjay Chaturvedi
Another party has jumped into the fray of assembly elections to prove its strength. The new comer to the political ring, the party has got registration from election commission for fielding its candidates in the forthcoming assembly elections in five states. The party "Aarakshan Virodhi Party" (AVP) is coming with a unique agenda. The party has put a call, as the name suggests, discontinuing all reservations, currently being made on the basis of caste and religion. Sanjay Sharma, President of the party, talking to TOI in Faridabad said that the head office of the party is at Faridabad and the party would be fielding its candidates in the forthcoming assembly elections in five states. The candidates and seats for Delhi and Rajasthan have already been finalized, said Sanjay Sharma. In Delhi the party is contesting on 20 seats and in Rajasthan it is fielding 25 candidates. The list of candidates for Chhattisgarh is yet to be finalized. For the other two states, said Deepak Gaur General Secretary, the party is behind schedule and would be deciding in a matter of few days.
Replying to a question on the probabilities Gaur said that in Delhi they are confident of giving a tough fight not only to AAP but also to Congress and BJP. In Rajasthan too they are confident of making their presence in assembly to a good number. In Delhi the strongholds, which the party believes are Badarpur, Sangam Vihar, Dilshad Garden, Rohtas Nagar, Malviya Nagar and Tuglakabad.
Regarding contesting of election by the president Sanjay Sharma and Gaur himself, he said that the Sanjay would be preparing to contest in Parliamentary elections in 2014 from Aligarh in UP while Gaur would be contesting the same from Faridabad itself.
Answering the question on how would the party would be making a difference in the country's political scene; Gaur said that the current reservation policy came into existence to help the downtrodden become self dependent. However, its format based on cast and religion is totally against the constitution and practically unacceptable. Gaur said that with many Dalits making to top posts in the government, they are still eligible for getting concessions on the basis of their caste. This should be totally eradicated. He expressed hope that Brahmins, Vaish and Rajput would be supporting their call. Many categories of Muslims, added Deepak, are not getting reservations as needed to make them stable. With so much of discrepancies, the system of reservation should be totally scrapped. After so much of years of being independent, why anyone should need reservation for anything, asked Deepak
Sanjay Sharma said that India has huge potential to become world leader in all fileds. Since independace the best talent of India has just been neglected because of reservation policy leading to brain drain. AVP will establish the system in which all citizens will have equal right to all the opportunitiesas guaranteed under the constitution and will provide level playing field for underprevileged to compete and excel. Affordable medical care will be ensured to all citizens by bringing right to medicine bill. The defense will be strengthened to meet any challenge from our adversaries on land, air, sea, space, cyber, and energy.