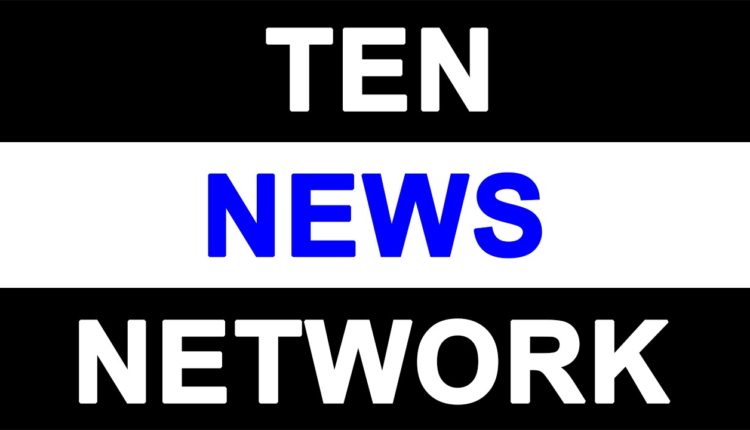 Apollo Hospitals acquires property from Future Oncology in Kolkata, scrip goes up

Chennai, Sep 27 (IANS) In a Rs 102 crore cash deal Apollo Multispeciality Hospitals Limited, a 100 per cent subsidiary of Apollo Hospitals Enterprise Ltd, has acquired a partially built hospital and equipment in Kolkata.
In a regulatory filing Apollo Hospitals said it has acquired the property comprising 1.4 acres of land with a partially constructed hospital building with built up area ofabout 1.74 lakh sq ft and medical equipment in Sonarpur, Kolkata, from Future Oncology Hospital and Research Centre (Future) through an assets purchase process.
The acquisition is being fully funded by Apollo Multi Speciality Hospitals through its own internal accruals.
According to Apollo Hospitals, the acquired property will have a capacity of 325 beds.
The first phase of the hospital with 225 beds will be commissioned in the next 12 months.
This is Apollo Hospitals second facility in Kolkata and fifth in the eastern region thereby taking the group's total hospital bed capacity to over 1,800 across Kolkata, Bhubaneswar and Guwahati.
This acquisition is an important step in Apollo Hospitals strategy to expand in key regions through brownfield and greenfield projects.
Apollo Hospitals will further augment its capacity in the East by an addition of another 700 beds over the next three years, taking the total bed count for Apollo in the eastern region to 2500, the company said.
Meanwhile, the Apollo Hospitals scrip went up and changed hands for about Rs 5,101 after opening at Rs 5,053 on Wednesday.
–IANS
vj/dpb