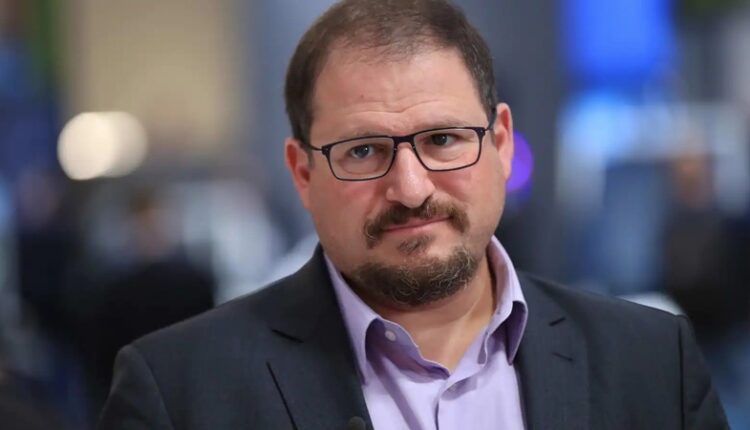 Apple may start Making in-home 5G Chips: Qualcomm CEO
Ten News Network

New Delhi (India), 4th March 2023: Qualcomm's CEO Cristiano Amon was speaking at the MWC 2023. He said that he assumes that Apple will start manufacturing their own 5G chips. He said that once Apple figures out to make their in-house chips then there wouldn't be any need for them to purchase chips from Qualcomm.
Currently iPhones produced by Apple support the fastest 5G networks on their devices, currently chips manufactured by Qualcomm are integrated in the iPhone.
At the Mobile World Congress (MWC) Barcelona, 2023, Qualcomm's CEO hinted that this might change in the future once Apple figures out a way to manufacture them in-house and further save and cut costs on their purchase.
As per a CNBC report, Apple has been trying to go solo for years now when it comes to the wireless connectivity market. However, it hasn't been able to do that yet. But a change might be witnessed as soon as 2024.
However Amon said that that there is no concrete proof or evidence to support his claims, but as a businessman he needs to keep a speculative eye to avoid any surprises in the future.