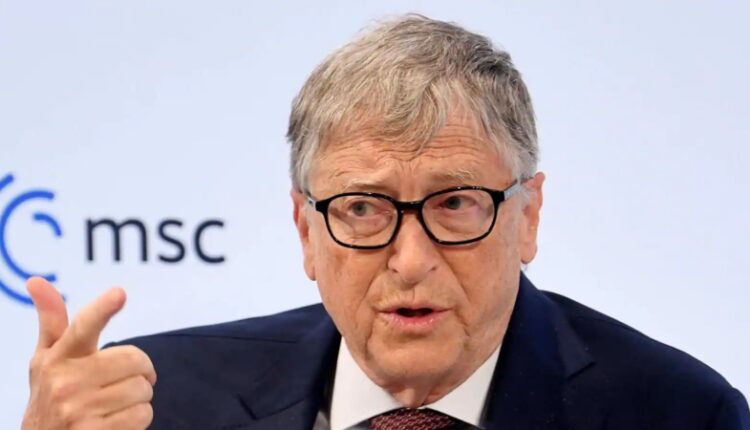 Bill Gates Comments on ChatGPT says Plays around with it when Friends come over
Ten News Network

New Delhi (India), 4th March 2023: The billionaire philanthropist and co-founder of Microsoft commented on the generative AI ChatGPT which is all the rage and taking over the world. He said that he has gained access to the newer version of ChatGPT and he likes to dabble with the AI when his friends come over.
The tech giant was in a conversation with Anant Goenka, Executive Director of Indian Express Group. Bill also said that the newer version of the AI also answers in hindi.
"I was using the version that comes after that (current version of ChatGPT) last night and I was telling it to write things in Hindi. Of course, I had no idea what it was writing but I play around with it whenever I have friends over," Gates said.
In the conversation Gates also commented and talked about Steve Jobs, co-founder of Apple. He called him inspiring and said he was an extremely innovative man. He said, "I learned a lot from Steve…we were utterly different…I mean he never wrote a line of code but his sense of design, marketing, his intuitive feel for who is a good engineer…Steve was such a unique person and he was able to get a lot out of people."