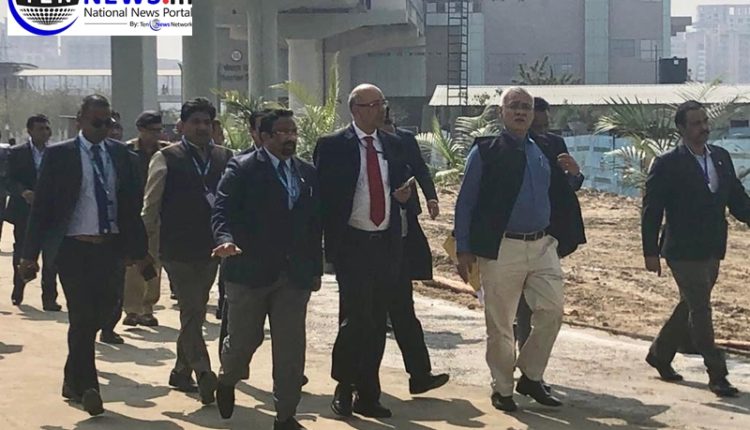 Aqua Line Now Connects Delhi to Greater Noida, NMRC makes 'Pathway' to ease commuters
Talib Khan / Rohit Sharma
Noida, (9/3/2019): The Aqua Line Metro has started a month ago, but it lacks the connectivity with other metro stations.
Today, the Blue line metro of Sector 52 have started its commercial operations, which joins Blue line metro to Aqua line's Sector 51 metro station. The distance between the sector 52 and sector 51 metro stations which are Blue line and Aqua Line respectively is merely 300 meters.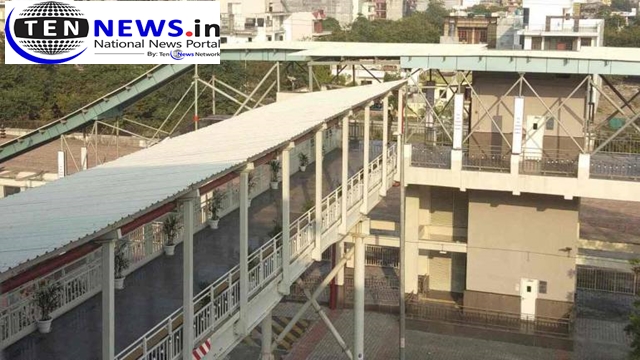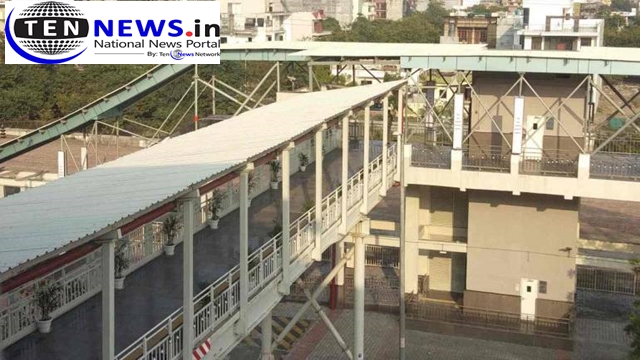 To curb this travel of the commuters, the NMRC have built a Pathway between the two stations through the commuters can walk to reach the desired station.
The NMRC has also allotted 5 e rikshaws for the ease of the passengers, that too free of cost. Both sector 52 and 52 stations were equipped with this facility of free e-rikshaw.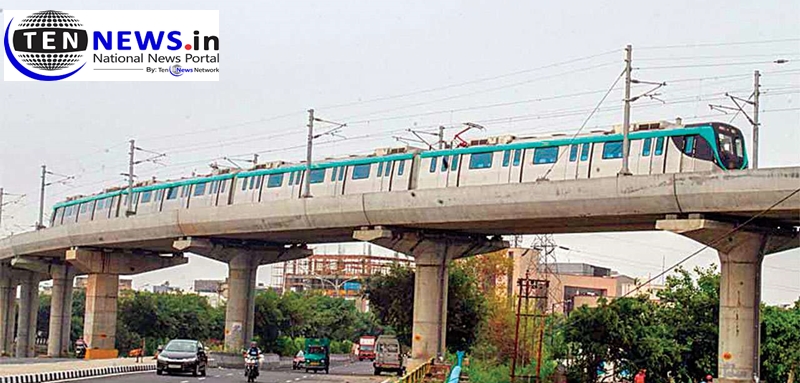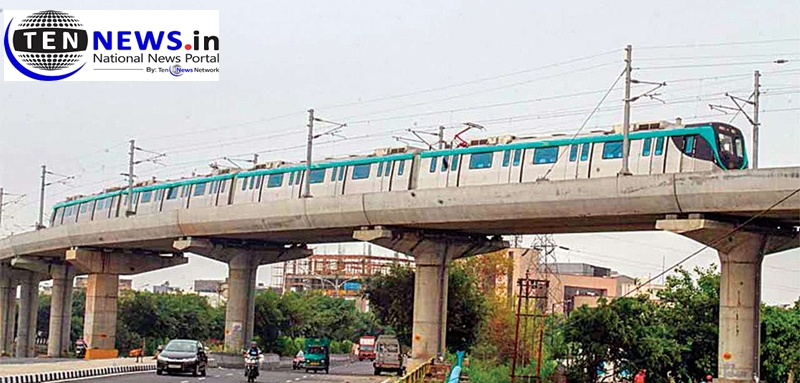 Along with this the NMRC has also announced to give discount in tickets of metro on every Sunday and on National Holidays. The price cut is maximum of 10 rs and minimum of 5 rs on different amount of tickets purchased.
Today, DS Mishra, Secretary, Ministery of Urban Development, Government of India, Mangu Singh, Managing Director, DMRC along with senior officials of NMRC does the inspection to ensure safe and sound travel experience for the commuters. Which came out to be a success.