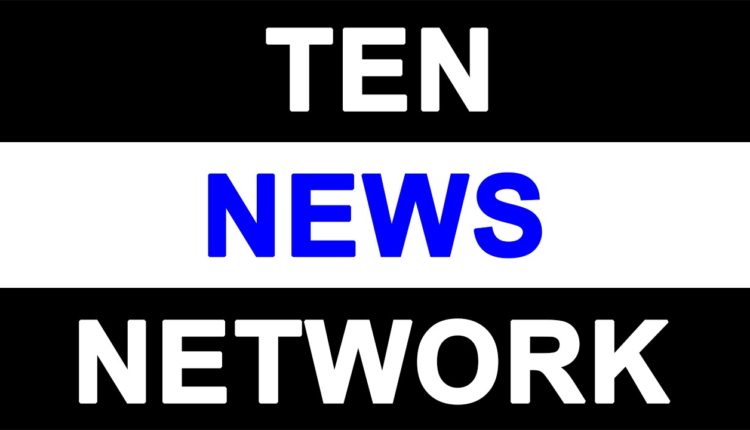 Are Moose Jattana and Justin D'Cruz the new deal on MTV Splitsvilla X4?

We have witnessed connections being made and broken by the episodes on MTV Splitsvilla X4, but the fans were swearing by Justin and Sakshi, considering them to be the strongest couple on the show. Following Tara's entry into the villa, the dynamics have changed between the utopian couple, and it is heart-aching.
On the other hand, even Moose was upset with Honey for giving her mixed signals. In the upcoming episodes, we will see Justin performing tasks against his connection, Sakshi Shrivas as he's upset with the increasing closeness between her and Tara. With teams being divided, he will clearly say that he won't be a part of the team including Tara. Moose will try to get Justin on her side, trying to convince him with all her heart. In the whole incident, we will see Moose and Sakshi get into a fight over choosing Justin to play with.
With great confidence, Moose announces "We can't keep waiting forever for Justin to take this decision. He's definitely one of the strongest players on the show. He and I can be a good match. I am going to put all my efforts to get Justin on my side and play with me." Targeting Sakshi, she further says "Just because your chat is not over with him, you can't keep me, and other people, hanging for him to choose a side. He won't play in the same team as Tara, so let him go"
Is there a new connection stirring?
To know more, watch Splitsvilla X4 this Saturday and Sunday at 7.00 PM only on MTV!