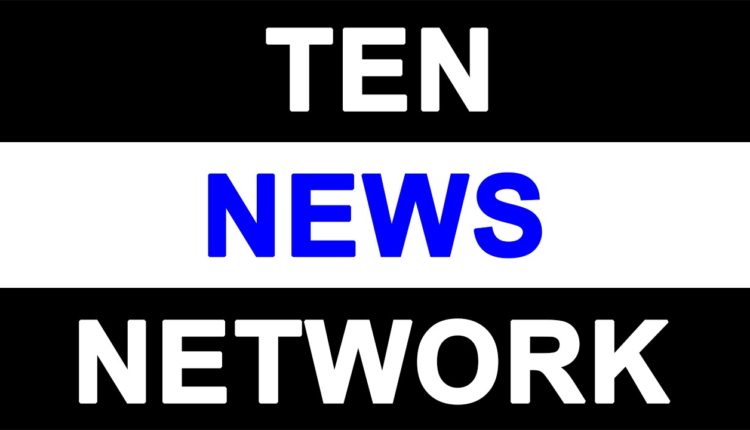 Arijit Singh to recreate 'Aaj jaane ki zid na karo' for TV show


Mumbai, Aug 18 (IANS) Singer Arijit Singh, who started his journey in the music industry from a reality TV show, has been roped in to recreate the popular song "Aaj jaane ki zid na karo" for upcoming TV show "Naamkarann".
Arijit and filmmaker Mahesh Bhatt are famous for creating magic for their musical pieces on the big screen, and Bhatt has now roped in the singer to get his musical expertise on the small screen.
Bhatt believes that Arijit, who has made a lasting impact in the industry by rendering songs like "Tum hi ho", "Soch na sake", "Kabhi jo baadal barse" and "Muskurane", will do justice to the track.
"This song has an echo of another time and another place, it brings back a thousand memories of somebody whom I love and lost. For me, Arijit's voice depicts every emotions of enduring love," Bhatt said in a statement.
The show, which will soon air on Star Plus channel, revolves around the life of a young girl Avni. The story-line of the show is progressive and will be questioning the social stigmas of the society. It will explore the journey of a 10-year-old who carves her own identity and takes charge of her own destiny.