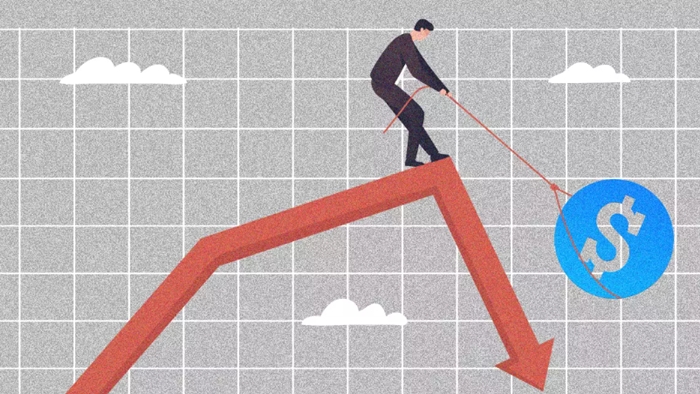 New York (USA), 26th March 2023: As new information revealed that customers recently withdrew nearly $100 billion in deposits, regulators reaffirmed their assurance to the public that the financial system is secure.

Friday saw a special closed gathering of the Financial Stability Oversight Council that was attended by Treasury Secretary Janet Yellen, Federal Reserve Chairman Jerome Powell, and more than a dozen other government representatives.
Data indicate that small institutions provided the majority of the funding. While deposits at large institutions increased by $67 billion, they decreased by $120 billion at lesser banks.
The withdrawals reduced the overall amount of deposits to just over $17.5 trillion, or roughly 0.6% of the total. According to the Fed data published on Friday, deposits have been steadily falling for the past year or so, falling $582.4 billion since February 2022.
After SVB and Signature failed, emergency lending facilities were put up, and banks have been swarming to them.
Data published on Thursday revealed that institutions borrowed $53.7 billion from the Bank Term Funding Program and an average of $116.1 billion per day from the central bank's discount window, which is the highest amount since the financial crisis.