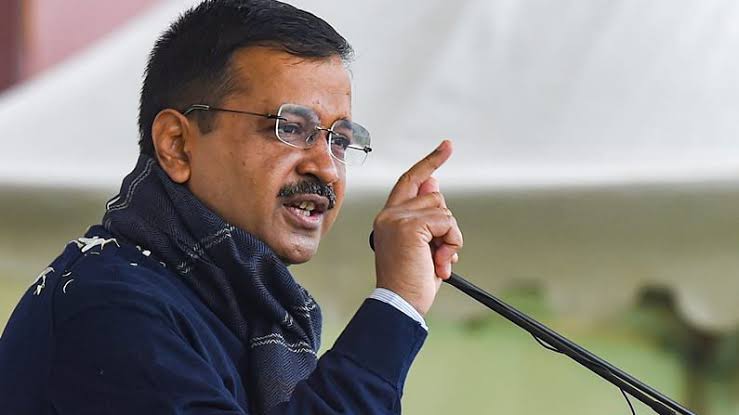 Arvind Kejriwal Slams Assam CM for 'Dirty Politics' and 'Open Threats'
Ten News Network
New Delhi (India), April 2, 2023: In his first political rally in Assam, Delhi Chief Minister Arvind Kejriwal slammed Assam Chief Minister Himanta Biswa Sarma for his warning on a remark made inside the Delhi Assembly, stating that open threats are not befitting of a Chief Minister.

Kejriwal also questioned Sarma's leadership, alleging that he has only indulged in "dirty politics" in the last seven years.
During the rally, Kejriwal reiterated his charge that there are cases against Sarma in other states, prompting the Assam Chief Minister to challenge him to repeat the same charge outside the assembly premises. In response, Kejriwal invited Sarma to Delhi, stating that open threats do not befit a Chief Minister.
Kejriwal then compared his "Delhi model" of development to the BJP's governance in Assam and claimed that all parties that came to power in the northeastern state only "cheated" and "looted" people. He added that Delhi has progressed better when compared to Assam.
Accompanied by Punjab Chief Minister Bhagwant Mann, Kejriwal is expected to make important announcements during his visit to Assam.
The Aam Aadmi Party is hoping to make inroads in the state and connect with the people, who they say have expressed a desire for change.