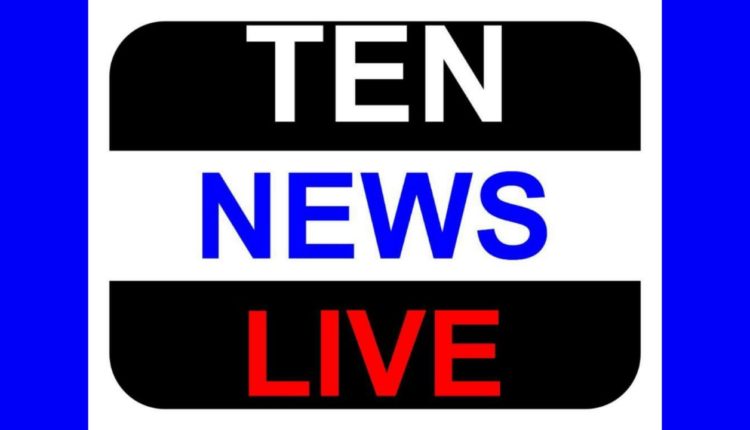 Arvind Kejriwal to address e-rickshaw drivers at Jantar Mantar on Wednesday
Former Delhi chief minister and AAP convenor Arvind Kejriwal will address the e-rickshaw drivers at Jantar Mantar, tomorrow (Oct 8) at 11:15 AM.
E-rickshaw drivers have been facing injustice due to the negligence of successive central governments since last eight months.
Though the BJP's central government has been forced to issue a notification for legalising e-rickshaws and the AAP views it as the first step in this direction, a lot more needs to be done before the e-rickshaws can actually start plying again on Delhi roads.
The notification has many severe shortcomings and unless amended, it hardly provides any relief to the existing e-rickshaws, which were banned by the Delhi High Court in August.
The AAP demands amendments in the notification, the fees of Rs five lakh to be charged for registration of e-rickshaws should be waived off and norms for regularisation should be simplified.
It is strange that the union surface transport minister, Mr Nitin Gadkari, who has made tall promises to the e-rickshaw drivers at the Ram Lila Ground On June 17, is now silent on the several missed deadlines and promises of his government.
The AAP will continue the struggle with the e-rickshaw drivers till these poor people get back their right to earn livelihood. (ENDS)